Mercer Kicks Off 2021 With Atlanta Wealth Firm Deal
Editorial Staff, January 8, 2021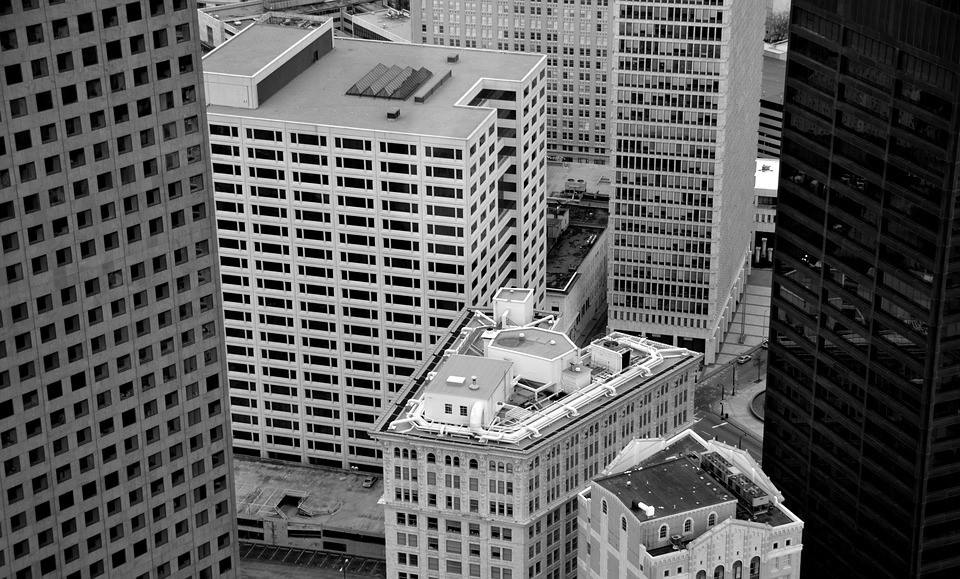 The RIA has bought a number of wealth management firms across the country in recent months - it oversees almost $25 billion in client money.
Mercer Global Advisors, the national US registered investment advisor, has bought Atlanta Financial Associates, a firm overseeing about $815 million of client money.
The acquired business, which looks after 570 clients and is located in Atlanta, Georgia, was founded in 1992 by Julianne Andrews, and Cathy Miller. Its four shareholders include Andrews, Miller, Rick Henderson and Chris Blackmon. A total of 19 AFA team members will join the Mercer Advisors' team. The AFA transaction closed December 31 last year.

"We had many suitors, but Mercer Advisors was most aligned with our business model and culture and allowed us to take advantage of their scale and leverage so we could offload middle and back-office responsibilities to disciplined and specialized experts. We also loved that they offered their clients in-house family office services like estate planning, tax return preparation and corporate trustee services," Miller said.

Park Sutton Advisors served as exclusive financial advisor to Atlanta Financial Associates, and Riezman Berger was the legal representative.
Mercer, which is based in Denver, Colorado, has bought a number of wealth businesses in recent years. In October last year, for example, it acquired Personal Financial Advisors, a wealth management firm based in Covington, Louisiana, overseeing about $105 million. In August last year, it acquired Summit Wealth Advisors, a Colorado firm with $130 million of assets. Last July it bought Denver, Colorado-based M J Smith and Associates, a firm with assets under management of about $910 million.

In other deals, Mercer bought Argosy Wealth Management, a firm based in Beverly Hills, California. Argosy serves about 300 households with assets under management of around $330 million. In January this year, it bought First Ohio Planning, a business located in Columbus, Ohio which managed about $350 million of assets.

Other acquisitions include those of CCP, a business located in Chicago owned by Steve Roberts, serving about 100 households with total assets of around $140 million. Late in December 2019, Mercer bought SD Financial Pathways, a firm located in Dearborn, Michigan with about $100 million of client money. Earlier in December last year, Mercer bought Houston, Texas-based Republic Wealth Advisors, a firm overseeing about $230 million. A few days previously, Mercer acquired Adam Financial Associates, a firm based in Boca Raton, Florida with $190 million of assets under management. Last November, the firm bought A L Hewitt, a Californian business.