Who's Moving Where In Wealth Management? - Thrivent
Editorial Staff, January 7, 2021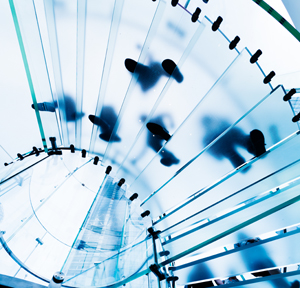 The latest senior moves in asset and wealth management from across the US.
Thrivent
Thrivent, the US financial services group, has named two senior figures within its advisory and wealth management businesses.

It has appointed Nikki Sorum as senior vice president of Thrivent Advisors and Luke Winskowski as senior vice president of Advice and Wealth Management.

The firm, which said it continues to make "strategic investments", recently rolled out a new brand and national advertising campaign.

Sorum will lead Thrivent's network of financial professionals as well as the remote channel. Previously, Sorum was senior vice president of membership and served in several key field and marketing leadership roles at Thrivent.

Winskowski will lead the newly-created advice and wealth management organization. This will involve will overseeing advice delivery, product solution wholesaling and sales support, health protection solutions, and custody and brokerage services. Winskowski was previously vice president and head of the Thrivent Advisor Network, Thrivent's platform for independent investment advisors, which he will continue to oversee.