CI Financial Completes Four US Acquisitions
Editorial Staff, January 7, 2021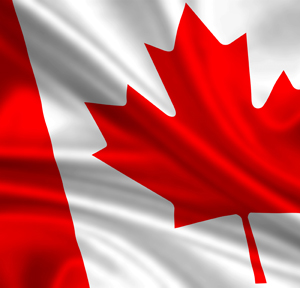 The latest wealth management transactions in North America.
CI Financial, the Canada-based group which has bought or invested in more than a dozen US wealth managers over the past 12 months, today said that it has completed its acquisition of four RIAs. The deals boost CI's total US wealth assets by about $9.4 billion reaching a total of $22 billion.

The previously announced acquisitions were completed on December 31. They include RGT Wealth Advisors of Dallas, The Roosevelt Investment Group of New York City, Doyle Wealth Management of St Petersburg, Florida, and Stavis & Cohen Financial of Houston.

Overall, based on 10 direct RIA acquisitions and other transactions, CI made a total of 13 deals.

CI Financial's spending spree (see a commentary and analysis here by FWR regular correspondent Charles Paikert) highlights a consolidation pattern across North American wealth management, driven by a need for scale and capital as firms wrestle with regulatory changes and shifting client demands. The pandemic, far from blocking deals, may even have accelerated them. California-based ECHELON Partners, an investment bank and consultancy, reports that RIA merger and acquisition dealflow has hit a record.

"In less than a year, we have built a US$22-billion wealth management business with operations across the United States," Kurt MacAlpine, CI chief executive, said. "This growth has been driven by CI's unique value proposition for RIAs, who appreciate our collaborative approach, extensive experience in wealth planning and commitment to holistic, client-centered advice. Our strategy is driven by our firm belief that the financial advisor is more important than ever as clients' financial lives become increasingly complex."

The acquisitions have increased CI's combined assets under management and wealth management assets to a record total of approximately C$228 billion ($175 billion).