Rockefeller Targets Midwest In Second Acquisition
Jackie Bennion, Deputy Editor, January 6, 2021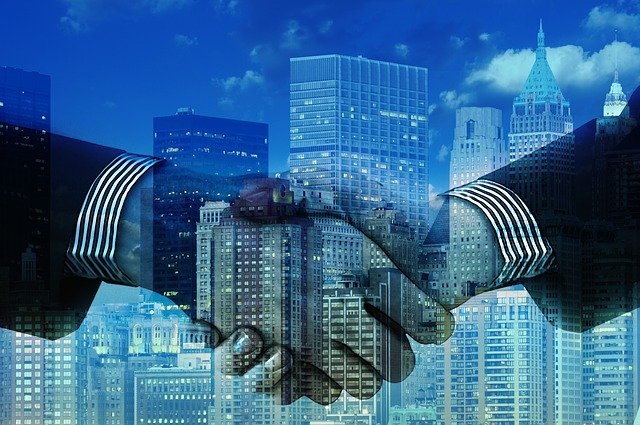 The transaction will bring Rockefeller's wealthy Midwest clients a preferred provider of mortgage lending and trust services.
Rockefeller Capital Management has agreed to purchase Associated Banc-Corp's wealth subsidiary Whitnell & Co to expand services to affluent Midwest families.
The full-service wealth manager based in Illinois is expected to add around $1.4 billion in managed assets to the Rockefeller business.
"The Midwest is a key region for our national expansion as our footprint continues to geographically align with where Americans build businesses and create wealth," Timothy O'Hara, family office president at Rockefeller said of the agreement announced yesterday.
Whitnell, based in Oak Brook west of Chicago, is Rockefeller's second family office addition following last year's purchase of Silicon Valley-based Financial Clarity.
Its Midwest goals got a significant boost last October when the group opened its first Chicago-based private wealth office.
In this latest deal, Whitnell will become a division of the Rockefeller Family Office and Associated Bank, with the full team of 25, including three advisor teams and three senior client advisors, moving to Rockefeller in the combined venture.
"Associated looks forward to complementing Rockefeller's mission to provide sophisticated and customized services to their clients by being a preferred provider of mortgage lending and trust services for their clients," Whitnell's chief executive John Thayer said. The company was founded three decades ago by Chicago businessman Don Kelly.
Wachtell, Lipton, Rosen & Katz acted as legal advisor to Rockefeller, and HuschBlackwell advised Associated Banc-Corp in a deal that is expected to close in March.
Writing in a recent New York Times Op-Ed, three members of the Rockefeller dynasty, built on Standard Oil, used the occasion to launch a new pressure group to stop US banks from financing fossil fuels. Fifth generation family members Daniel Growald, Peter Gill Case and Valerie Rockefeller have co-founded BankFWD, a collective agitating for the major investment banks to take a stronger stance on climate action. Since the Paris Agreement was signed, the six largest US banks have reportedly raised $988 billion to finance the fossil fuel industry.