Digital Digest: The Latest Tech News - Fenergo, Mizuho
Editorial Staff, January 11, 2021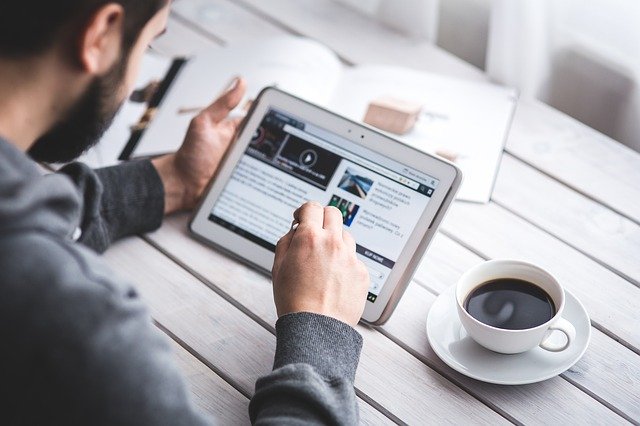 The latest developments in technology products and investments in North America.
Fenergo
Fenergo, which provides digital transformation, customer journey and client lifecycle management solutions, said that Mizuho Americas has deployed Fenergo's software to automate KYC and anti-money laundering regulatory processes and other tasks.

The tasks can now sit on a single platform as a result of Fenergo's tech, the firm said.

Mizuho Americas is part of Japan-based Mizuho Financial Group.

"Fenergo's CLM solution allows the firm to replace manual processes and coordinate its CLM effort with a digital end-to-end solution that eliminates silos between business lines and increases collaboration and transparency," Fenergo said in a statement today.