Goldman Sachs Prepares Wealth App Rollout - Report
Tom Burroughes, Group Editor , December 23, 2020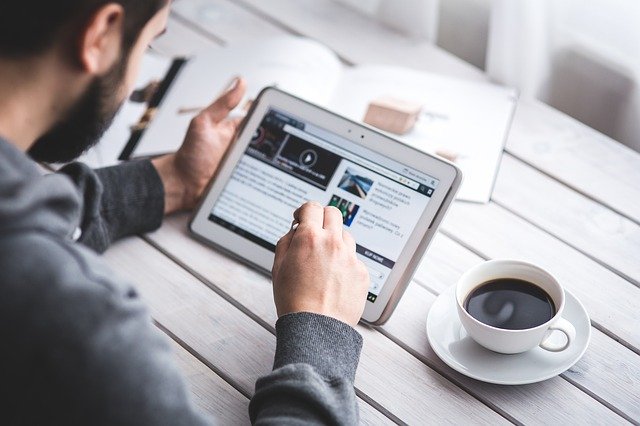 The story is an example of how the firm, which had traditionally only served ultra-HNW clients via its private wealth arm, is widening offerings, including into what might be called the mass-affluent segment.
Goldman Sachs is reportedly testing a "wealth management" app for a wide audience, showing how it is pushing outside its traditional ultra-high net worth audience, according to CNBC.

The service is called Marcus Invest. A larger rollout is scheduled for early 2021, the news service said on December 22.

The report cited an internal memo from the US firm, which said: "As we prepare for the public launch in Q1 2021, we are pleased to invite consumer and wealth management colleagues to provide early feedback on Marcus Invest through our beta program." The memo was signed by Tucker York and Stephanie Cohen, co-heads of the consumer and wealth management division.

The Wall Street firm, which has pivoted more toward wealth management in recent years to reduce reliance on more volatile investment banking and trading business, unveiled the personal loans and savings accounts services under the Marcus moniker in 2016. Traditionally, clients of Goldman Sachs had to have at least $25 million in wealth. By contrast, a person can sign up to a Marcus account for only $1,000. (Editor's note: To some degree, "wealth management" may be a misnomer for such a service offering, given that this looks more like a retail product. However, it is interesting that a bank that has traditionally only dealt with ultra-HNW clients is broadening its reach.)

In early December the firm named John Mallory and Meena Flynn as co-heads of global private wealth management.

In 2019 Goldman Sachs bought United Capital for $750 million in cash, giving the firm a larger chance to win more HNW clients, adding to its coverage of the UHNW space. Earlier in September this year, it also purchased Folio Financial, an execution, clearing and custody platform that serves independent Registered Investment Advisors.