Digital Digest: The Latest Tech News - AON
Editorial Staff, December 7, 2020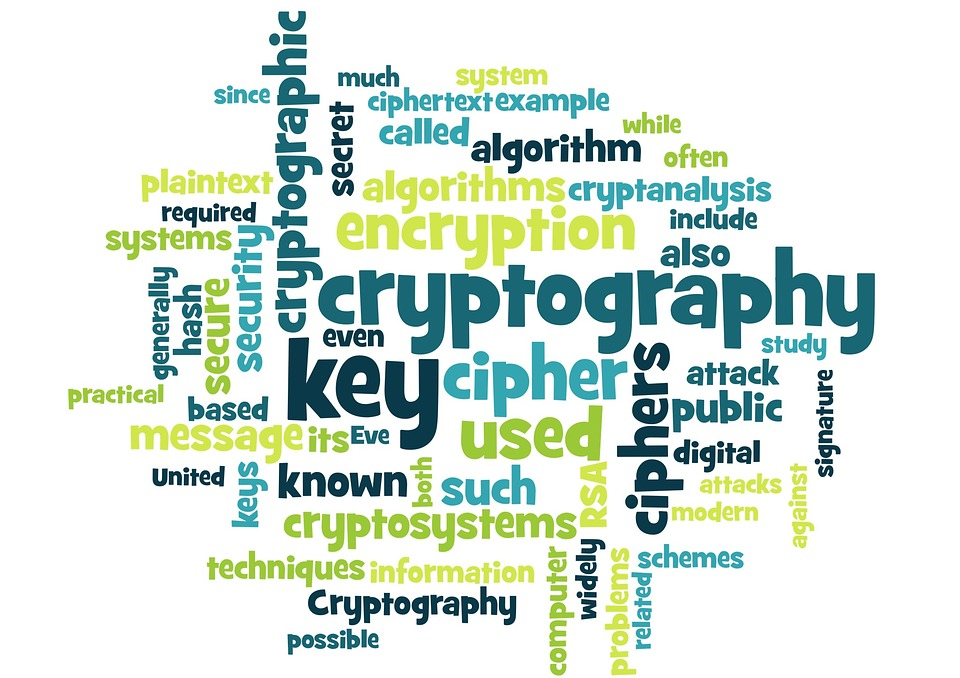 The latest developments in technology products and investments in North America.
AON, the insurance group, has widened its Cyber Secure Select offering, delivering more services to executives and high net worth individuals.

This new insurance offering, in partnership with Aspen Insurance. expands on AON's Cyber Secure Select, a collaboration with NortonLifeLock.

The launch of the expanded service comes at a time when "cyberattacks are only getting more frequent and severe," AON said in a recent statement.

"A personal data breach can lead to extortion, financial loss, and a multitude of other related costs," Christian Hoffman, CEO, AON's Cyber Solutions, North America, said. "This innovative offering combines AON's experience, extensive assessment and testing capabilities, and NortonLifeLock's Cyber Safety expertise and technology, with Aspen's insurance offering to help high net worth individuals, executives and their families better protect their personal assets."

AON designed this coverage to help clients recover from a myriad of cyber threats with an additional $1.5 million in coverage for financial losses in excess of the $1 million coverage limit already available via NortonLifeLock.

Last week, AON launched a digital insurance solution for small and middle market businesses. The offering is designed for any business generating up to $100 million in annual revenue across sectors including retail, technology, professional services, manufacturing, and more.

The scale of the cybersecurity challenge, and the insurance/risk management tasks that it generates, is vast. For example, a recent report said that insurance against cybersecurity breaches is expected to hit $70.7 billion by 2030, equating to a 26.3 per cent compound annual growth rate over the coming 10-year period, highlighting how digital attacks are a major menace. The figures came from a report by P&S Intelligence, adding to other forecasts about the economic impact of cybersecurity attacks and counter-measures. And the shift to working from home in much of the developed world because of the pandemic has arguably ratcheted up the risks.