What's New In Investments, Funds? - CIVC, Intrinsic
Editorial Staff, November 11, 2020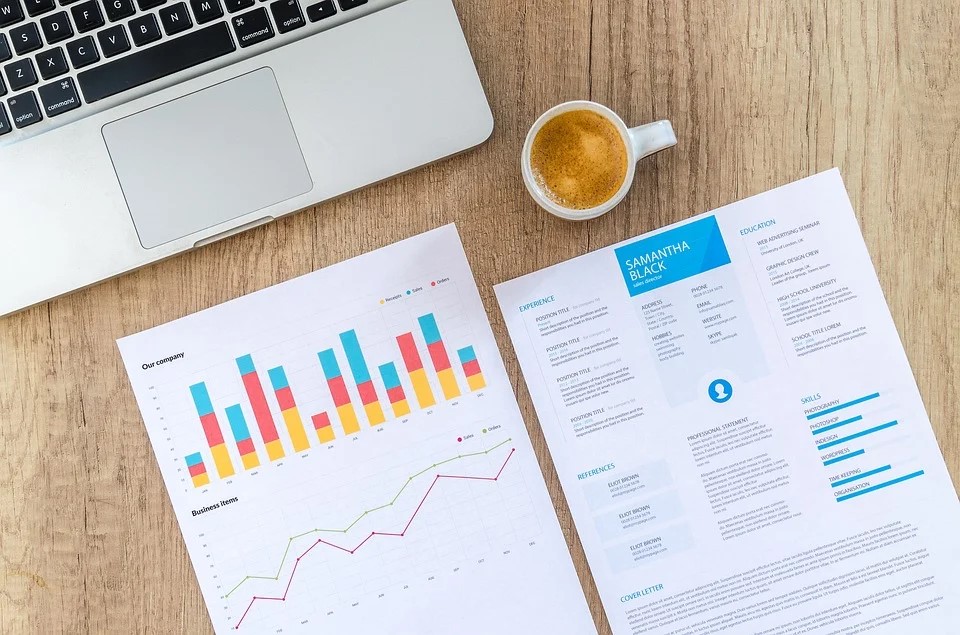 The latest offerings in investments, such as funds, structured products, specific programs and developments.
CIVC Partners, a Chicago-based middle market private equity firm, has closed one of its funds after pulling in $525 million in commitments from limited partners including family offices, fund of funds and endowments in the US and Europe.

The entity is called CIVC Partners Fund VI, LP. The fundraising sum beat the target of $450 million and original hard cap.

CIVC closed its predecessor fund in March 2017 on nearly $400 million of total commitments.

Led by investment partners John Compall, Marc McManus, Chris Perry, Scott Schwartz, and JD Wright, CIVC makes buyout and growth equity investments in the lower middle market, targeting business services companies with EBITDA levels above $5 million located in the US and Canada.
"We could not have asked for a better way to finish our 50th year in existence than with this successful raise of Fund VI during such challenging times," Chris Perry, partner, said.

M2O Private Fund Advisors ("M2O") served as placement agent, while Kirkland & Ellis LLP served as legal counsel.

CIVC also promoted Doug Potters to partner. Potters joined CIVC in 2011 and has been heavily involved with the investments in Ground Penetrating Radar Systems, Magna Legal Services, Yellowstone Landscape, KPA, and Equipment Transport.

Since its establishment in 1989, the CIVC team has invested over $1.8 billion in 68 platform companies and more than 100 add-on acquisitions.

Intrinsic
Intrinsic Capital Partners has closed Intrinsic Health Partners, LP, a $102 million growth equity fund that invests in life science and technology businesses focused on the legal cannabis and hemp industries.

The Pennsylvania-based firm was founded by principals Gerald Stahlecker, Cornelius Merlini and Howard Goodwin.

"We believe this is a multi-decade secular trend, and a rare opportunity to invest in a space where there's tremendous underlying demand, a strong industry-wide growth profile and scarcity of capital," Goodwin said.

Intrinsic's advisory team includes:

-- Bill McComb, formerly CEO of Liz Claiborne, company group chairman for DePuy Orthopedics within Johnson & Johnson, and president of McNeil Consumer Healthcare;

-- Minnie Baylor-Henry, formerly director, DDMAC, of the FDA, national health fraud coordinator of the FDA, worldwide VP of regulatory affairs for medical devices and diagnostics within Johnson & Johnson, and VP of medical and regulatory affairs for McNeil Consumer Healthcare;

-- Bob Sheroff, formerly global head of supply chain across multiple divisions within Johnson & Johnson, including Global Biologics at Jansen, and worldwide VP of quality at Warner Lambert; and

-- Bob Miller, PhD, formerly SVP of Gilead Sciences, Inc. and head of quality across multiple divisions of Johnson & Johnson.

To date, Intrinsic has committed $65 million to four portfolio company investments, including ACT Laboratories, Inc. (lab testing), Treez, Inc. (business management software), Hound Labs, Inc. (marijuana and alcohol breathalyzer technology) and Elemental Brands, Inc. (hemp-derived consumer healthcare products). The Intrinsic team expects to invest in two or three more companies with this first fund.