Julius Baer Agrees DPA, Payment To Resolve FIFA Case
Editorial Staff, November 9, 2020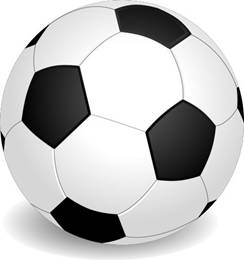 Authorities, including those in the US, have been probing a series of corruption claims around the global soccer organization for a number of years. The scandal shook the sport and led to a number of senior officials being ousted and put under investigation.
Julius Baer today said it has agreed in principle with US authorities to resolve a probe into its role over events around scandal-hit soccer federation FIFA. The agreement includes a three-year deferred prosecution agreement.

The Zurich-based private bank said in a statement that it has taken a $79.7 million provision to be charged against its 2020 financial results.

"Julius Baer anticipates that it will execute a final resolution in this matter with the DOJ shortly. This will mark another step in Julius Baer management's continued efforts to pursue the closure of remaining regulatory and legal matters in cooperation with the relevant authorities," the bank said.

The bank said it has been cooperating with the US Department of Justice since 2015 in its investigation of alleged money laundering and corruption involving officials and affiliates of FIFA and associated sports media and marketing companies. The related regulatory proceeding in Switzerland was closed in February 2020, and the shortcomings identified are being remediated by Julius Baer through a program that was started in 2016.

The lender said that it has cut risks to its business by re-documenting each one of its client relationships and has terminated some individual relationships and operations that don't match Julius Baer's risk appetite.
See a previous story about this issue. FIFA had been at the center of corruption allegations over the conduct of a number of its officials.