Digital Digest: The Latest Tech News - Canoe, SEI
Editorial Staff, October 29, 2020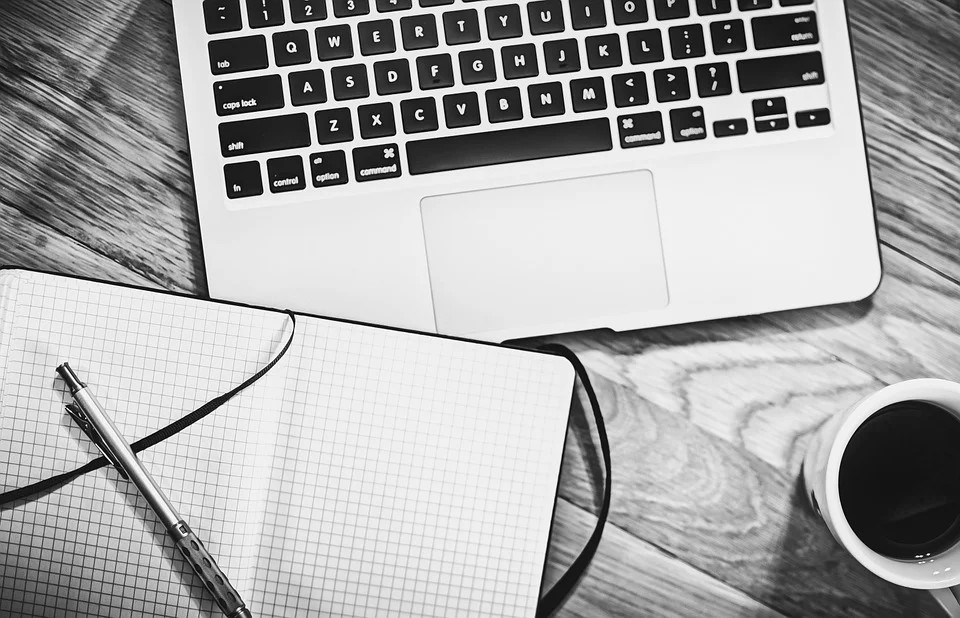 The latest developments in technology products and investments in the North American market.
SEI, Canoe
Nasdaq-listed SEI has partnered with fintech Canoe Intelligence and unveiled enhancements to its Archway PlatformSM to automate alternative investment data workflows.

As a result of the partnership, workflows such as document collection, data extraction and data delivery, can be integrated into SEI's proprietary Archway Platform, SEI said in a statement earlier this week.
Family offices, for example, need to simplify how they pull investments together from assets such as private equity, debt, infrastructure, real estate and hedge funds.

"Family offices have a critical need for increased efficiency and automation of the otherwise manual activities associated with alternative investment data collection," Paul Freeland, managing director of SEI Family Office Services, said. (This part of SEI is the division that delivers technology and related services to family offices.)

SEI recently unveiled third-quarter financial results. This publication has carried insights from Canoe, such as here.