Who's Moving Where In Wealth Management? - JP Morgan, Fiduciary Trust International
Editorial Staff, October 29, 2020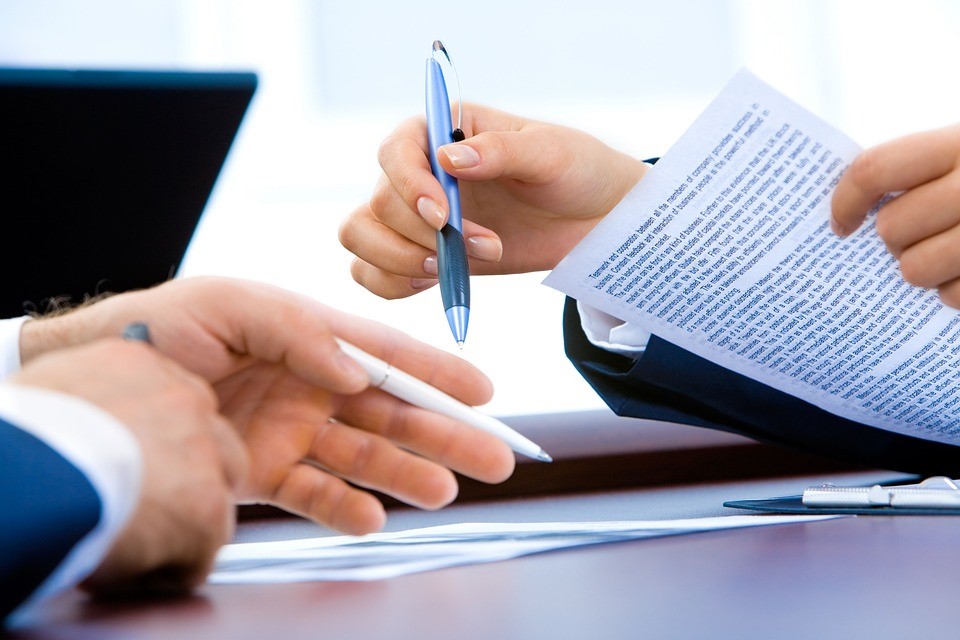 The latest senior moves in North American wealth management.
JP Morgan
JP Morgan has elected Phebe N Novakovic as a director of the company, effective December 7.

Novakovic has served as chairman and chief executive of General Dynamics Corporation since 2013. Since joining GDC in 2001, she has served in several executive roles including president and chief operating officer, and executive vice president for Marine Systems. In addition, Novakovic serves on the boards of Abbott Laboratories, Northwestern University, the Center for Strategic and International Studies, the Congressional Medal of Honor Foundation, and the National Military Family Association.

Fiduciary Trust International
Fiduciary Trust International has appointed Julia C Wirts, as a portfolio manager.

Wirts was most recently an investment advisor at Hawthorn, PNC Family Wealth® in Philadelphia. Previously, she was a portfolio analyst and international investment manager at Philadelphia International Advisors, a spinoff from the Glenmede Trust Company. Wirts began her career as an associate at The Pew Charitable Trusts in Philadelphia.

Wirts is the second new addition to Fiduciary Trust International's Radnor office since the firm acquired The Pennsylvania Trust Company, which had about $4 billion in assets under management, earlier this year. Fiduciary Trust International recently announced the arrival of Amanda Rice as a senior portfolio manager based in Radnor.