What's New In Investments, Funds? - DriveWealth
Editorial Staff, October 28, 2020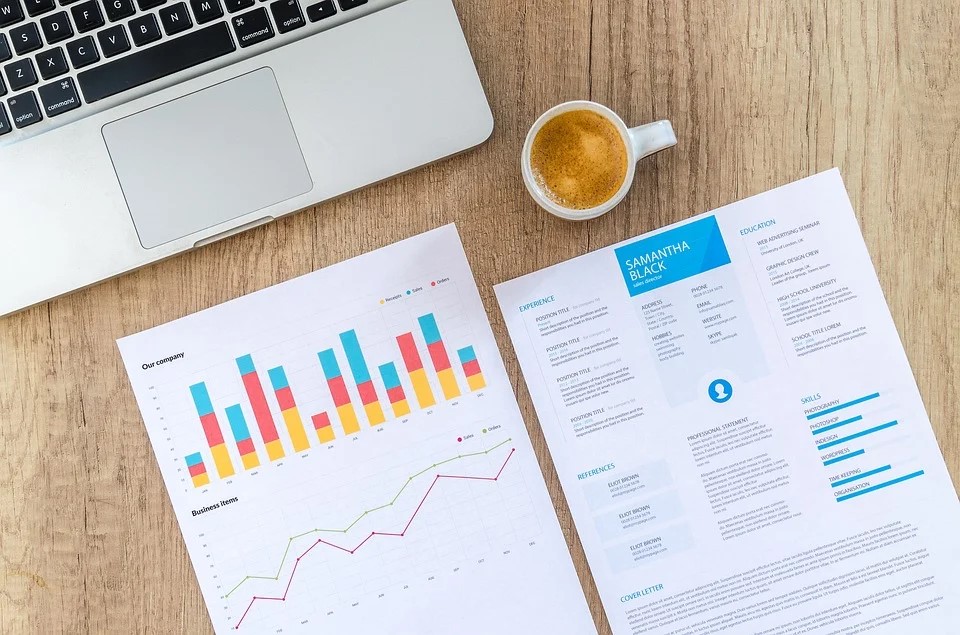 The latest offerings in investments, such as funds, structured products, specific programs and developments.
DriveWealth
DriveWealth, a US provider of digital trading solutions, has raised $56.7 million in funding from a range of outside businesses to boost its business and fund acquisitions.

The Series C fundraising came from entities such as Point72 Ventures, a current investor, with participating investment from Raptor Group, SBI Holdings, Inc. and Route 66 Ventures. Two new investors joined - Mouro Capital and Fidelity International Strategic Ventures.

The organization also added new members to its board of directors: Peter Monaco from Raptor Group, Pat Wilson from Route 66, Yukiko Roberts from SBI, and Donato Cuttone from Cuttone & Company.

The firm's founder and chief executive, Bob Cortright, said DriveWealth's partner businesses had opened more accounts in the second quarter of this year than big-hitters such as E*Trade, Schwab and TD Ameritrade combined. "This type of activity speaks to the power of making it simple for consumers to start investing immediately. The new funding from our great investors will only help us improve our technology capabilities to democratize investing," he said.

DriveWealth works with fintechs including Hatch, Revolut, Stake, and Moneylion to offer access to the US equities market to retail investors in 153 countries.

The firm closed its Series B funding round, reaching a total of $21 million, in April 2018. The business has received a total of $100.8 million in funding to date.