Reports
Wealth, Consumer Results Shine For Goldman Sachs, Group Revenues Gain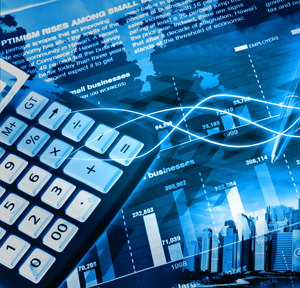 The US investment banking, consumer and wealth management group posted a broadly stronger set of numbers for Q3.
The consumer and wealth management arm of Goldman Sachs earlier this week said it chalked up net revenues of $1.49 billion for the third quarter of 2020, 13 per cent higher than the third quarter of 2019 and 10 per cent higher than the second quarter of 2020.
Within wealth management specifically, net revenues rose by 6 per cent year-on-year to $1.17 billion, helped by higher management and other fees, primarily reflecting the impact of higher average assets under supervision and higher transaction volumes, partially offset by a lower average effective management fee due to shifts in the mix of client assets and strategies.
Incentive fees fell, while net revenues in private banking and lending held steady, the Wall Street firm said in a statement yesterday.
Net revenues in consumer banking were $326 million, surging by 50 per cent from the third quarter of 2019, primarily reflecting higher credit card loan balances, it said.
Across the whole group, Goldman Sachs said net revenues rose by 30 per cent year-on-year to $10.78 billion, but fell by 19 per cent from the previous three-month period. The latest results reflected higher net revenues across all segments, including significant increases in asset management and global markets, it said.
The firm said that its operating environment improved during Q3 following the outbreak of the COVID-19 pandemic earlier in the year, with a rebound to economic activity and market levels.