Banks Could Be Ensared In Anti-China US Sanctions - Fitch
Tom Burroughes, Group Editor , September 25, 2020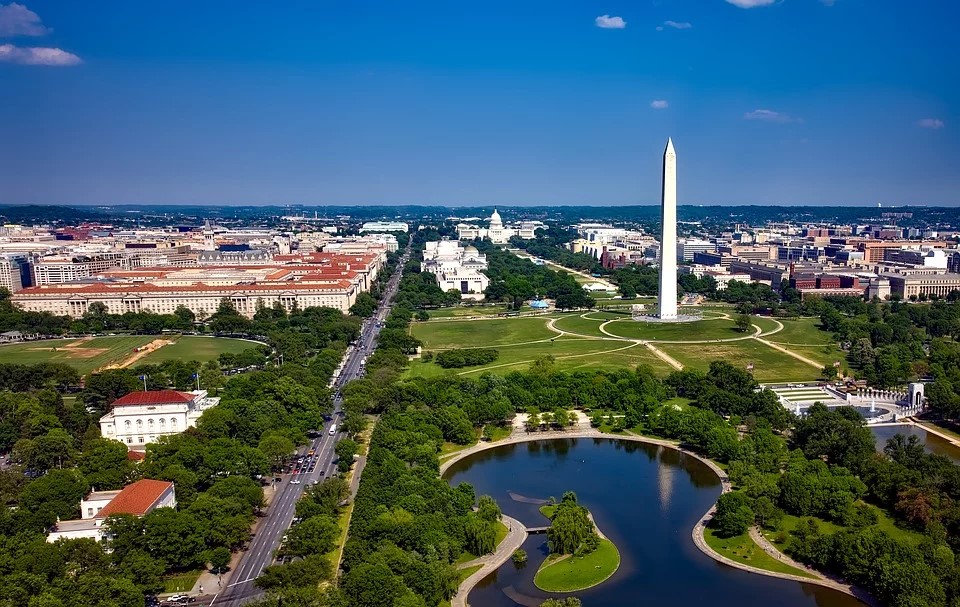 A number of international banks with substantial China/Hong Kong links face a difficult position as the threat of US sanctions against Beijing looms. The rating agency assesses the risks. It said there are as yet no signs of US groups pulling out of China.
Chinese banks and international non-US banks linked to China could become ensnared in wrangles leading to US sanctions, Fitch Ratings says in a new report that follows recent worries about the plight of international lenders such as HSBC and Standard Chartered.
The rating agency also said in a report that there are "no signs" of a pull-back by US banking groups from China but added: "We expect pressure will build on those US institutions offering correspondent banking services to increase their scrutiny of Chinese and Hong Kong financial institutions seeking US dollar clearing or financing."
A raft of international banks operate in Hong Kong, on which mainland China has imposed a national security law this year, triggering condemnation from a number of countries, such as the UK. The US has slapped sanctions against China. HSBC and Standard Chartered, which in early June publicly endorsed mainland China's national security law, are reportedly preparing for US sanctions against China that could affect their operations.
"US sanctions on Chinese or Hong Kong-based individuals, some of which are already underway, could lead to reputational risk for banks. Extension of sanctions to corporates with strong links to the Chinese state, or Chinese state-owned enterprises, could increase credit risk in banks' loan portfolios or limit their growth opportunities," Fitch said in a note.
The agency said that in "coming weeks" the US administration must start a process leading to the submission to Congress of a list of foreign financial institutions "deemed to have engaged in significant transactions with parties that have allegedly sought to undermine Hong Kong's autonomy."
"However, we do not expect material sanctions against systemic Chinese banks given the likelihood of retaliation from the Chinese state and the ensuing risk to bilateral trade and investment," Fitch said.
Fitch has an A+/Negative rating on HSBC and an A/Negative rating on Standard Chartered. A story in the UK's Sunday Telegraph last weekend, quoting unnamed sources, said that both banks, which are also listed in Asia, are exploring how they might cope with measures from the Donald Trump administration, such as being effectively cut off from the US financial system. Lawyers and regulatory experts said the banks needed to consider how they could operate without using the dollar.
Not deterred
Fitch said that foreign banks don't yet appear to be deterred from maintaining operations in China or Hong Kong, and they continue to see growth opportunities in China.
"But this could expose them to reputational or conduct risks resulting in penalties from their home-country authorities if they are perceived to be helping clients evade sanctions and tariffs. Historically, US regulators have levied the largest monetary penalties, mainly against European banks, for sanction infringements. In contrast, European countries have historically focused on anti-money laundering violations," Fitch continued.
"Chinese and Hong Kong banks could be affected by sanctions limiting their US connections. Most major Chinese banks and a few in Hong Kong have branches or representative offices in the US. However, for most of them, their onshore US operations only represent a small proportion of their overall businesses," it added.