Who's Moving Where In Wealth Management? - Optimize
Editorial Staff, September 16, 2020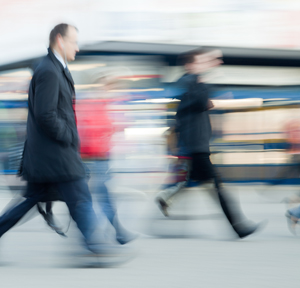 The latest senior moves in asset and wealth management from across North America.
Canadian firm Optimize Wealth Management has appointed senior financial planner Wayne Lambert, who is based in the Winnipeg region. His hire follows another recent appointment about a fortnight ago.

Lambert will work with a team of licensed portfolio managers. Lambert is a Certified Financial Planner and a longstanding member of the Canadian Institute of Financial Planners, FP Canada and Advocis.

At the start of September, Optimize appointed Joe Palhad as an advisor. The firm is based in Toronto, and has a number of offices across Canada.