Raymond James Launches New Coaching Offering
Editorial Staff, September 16, 2020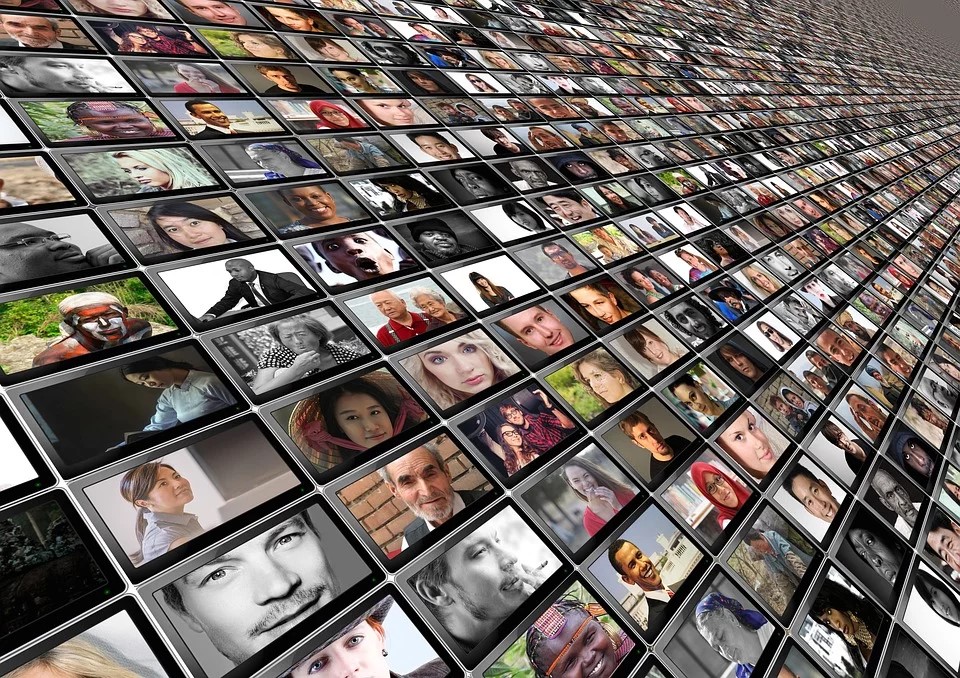 The offering, starting as a pilot program, is aimed at people affiliated with Raymond James's Black Financial Advisors Network.
Raymond James has introduced a new coaching offering for Black advisors and branch professionals, a move to widen career opportunities and diversity.

The offering, starting as a pilot program, is aimed at people affiliated with Raymond James's Black Financial Advisors Network, Raymond James said in a statement last week.

"It's important to us to continually enhance our support for our Advisor Inclusion Networks and build new programming to help them navigate challenging times and continue to grow their businesses," Renée Baker, head of PCG Advisor Inclusion Networks at Raymond James, said.

The program, developed in partnership with Practice Management Consultants, the firm's Advisor Inclusion Networks and PCG Education and Practice Management group, is a personalized coaching program in which participants will receive individualized plans and one-on-one coaching calls.

The curriculum will focus on five areas:

-- Enhancing your value proposition: Identifying your ideal client and developing and clearly communicating your unique value proposition;

-- Business development planning: Organizing and developing a robust marketing plan and sales approach for prospective clients and centers of influence;

-- Creating advocates through deeper engagement with clients: Building and executing a client engagement/contact plan that aligns with respecting client segments and tiers;

-- Refining your core client-facing functions: Developing and implementing your core service offering, including client discovery, client reviews, financial planning process, risk management and investment management processes; and
-- Organizing and streamlining your business: Analyzing your business and organizing practice operations and processes.

"Having the opportunity to join the firm's BFAN coaching program will be very beneficial for me as I'm looking to explore new opportunities to help my business grow," Morgan Summers, AAMS®, a financial advisor in Raymond James' Advisor Mastery Program, said. "The program is specialized, which will allow each coach to take their time to understand my vision for my practice and what my goals are, helping me to build a business model that fits my passion and skills. I'm looking to gain insight from the coaches' different perspectives and backgrounds, so I can better understand my strengths and the opportunities that exist for me as an African American advisor. That support will enable me to be even more successful in this industry."
Among recent developments in diversity, Royal Bank of Canada in early July, to give one example, said that it was committing C$100 million ($73 million) over five years in small business loans to black entrepreneurs, arguing that its actions are part of an attempt to push back at systemic racism. Canada's largest bank said that it intends to boost the share of non-white hires across its operations to 30 per cent from 20 per cent, but did not give a specific timeframe.