Pathstone Continues M&A Growth Drive
Tom Burroughes, Group Editor , September 11, 2020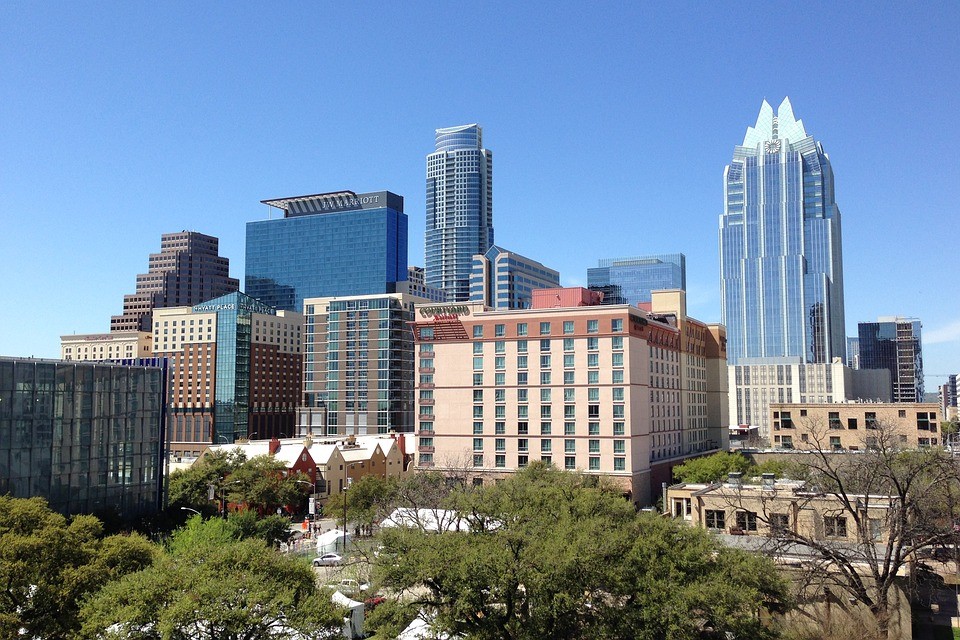 Pathstone has brought in another business to its fold, continuing the kind of M&A expansion in the North American industry that appears to be largely unaffected in certain terms by the pandemic.
Pathstone, the US multi-family office which has expanded via the recent Cornerstone acquisition, has added another firm to its M&A collection. It has acquired Price Wealth, a business founded in 2004 and operating from Austin, Texas. It serves ultra-high net worth clients.

With the addition of Price Wealth, Pathstone now has 10 offices serving clients representing approximately $22 Billion in total advisory assets, it said in a statement yesterday. The acquisition continues a busy theme of M&A activity in the North American wealth sector.

Price Wealth was advised by the banking team of Colchester Partners, with Queen Saenz + Schutz serving as legal counsel. Alston & Bird LLP served as legal counsel to Pathstone, the statement said.

"My partner, Susan Wittliff, and I believe this combination is in the best interests of both our clients and our employees," Eric Price, founder and chief investment officer of Price Wealth, said.

"For clients, Pathstone offers cutting-edge technology, additional options for our investment program, and even more robust family office services for our clients," he added.
In late July Pathstone acquired Cornerstone, which is based in Bellevue, Washington. Cornerstone has about $4.0 billion of client money.

Although the deal comes at a time when the COVID-19 pandemic may have delayed or reduced the volume of M&A in wealth management, it hasn't stopped it. (See figures from ECHELON Partners). Industry figures who have talked to this news service recently say that the trend remains strong, fueled by the need for scale to cope with regulatory costs, client demands, technological changes, and a desire for retiring owners to exit and refocus capital elsewhere.