Fieldpoint Recruits $900 Million Miami-Area Team
Editorial Staff, September 11, 2020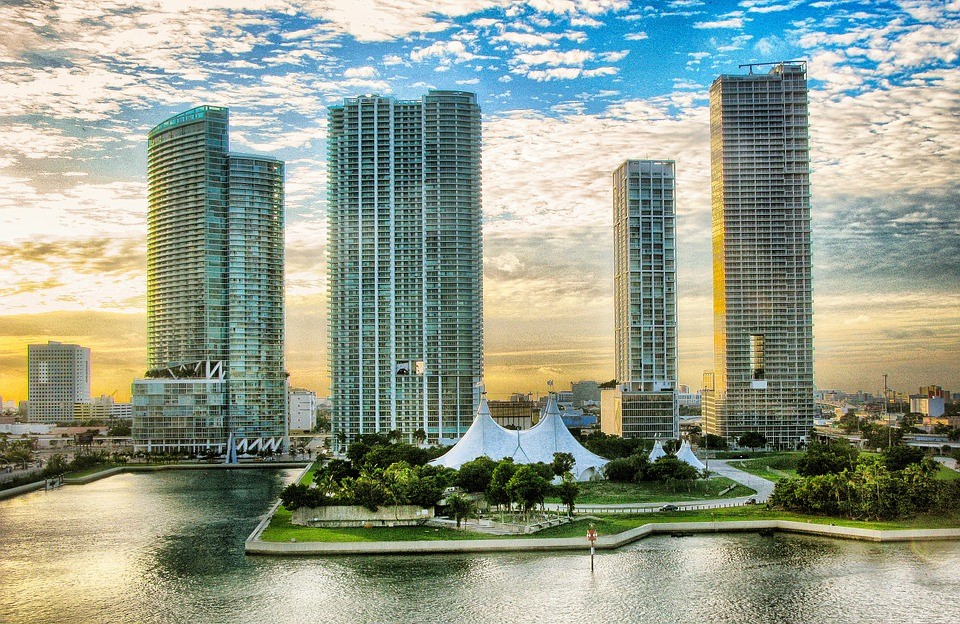 Adding this team expands Fieldpoint's existing footprint in Florida.
Fieldpoint Private, the wealth advisory and private banking firm based in Greenwich, Connecticut, has recruited a Miami area-based advisory team which oversees about $900 million in client money.

The team is composed of Joe Fernandez, Christina Hudson and Johanna Arbelaez-Perez. Their arrival at Fieldpoint adds to the firm's existing teams in Orlando/Winter Park and Palm Beach.

Fernandez spent 28 years with BNY Mellon Wealth Management, and for the last six years served as the firm's Florida region president, and as a member of the firm's senior leadership team. Hudson spent 22 years at BNY Mellon. Prior to that, she spent five years with SunTrust (now Truist) as a portfolio manager and asset/liability specialist.

Another joiner is Arbelaez-Perez, a long-time colleague and 20-year BNY veteran who will serve as the team's associate.

Fieldpoint Private was established in 2008 by 31 founders.