Investment Strategies
Editor's Summer Picks: ESG, Where Are We Now?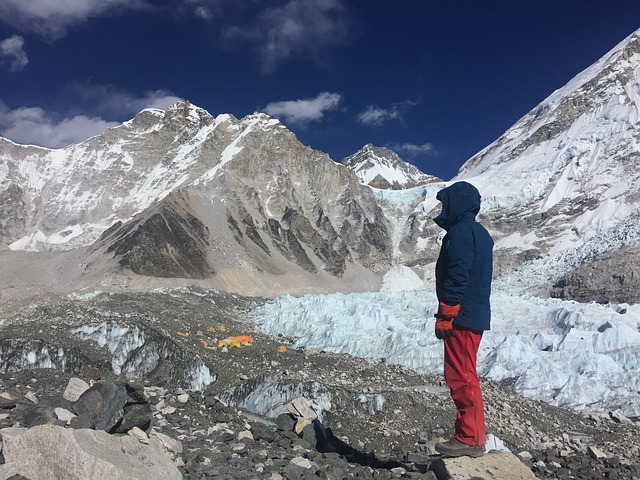 As the summer vacation season - in this most extraordinary of years - gets under way and some of the more conventional newsflow slackens, this news service is republishing features that the editorial team thinks made an impression so far in 2020. 
The trend of environmental, social and governance-based investing has certainly been heavily affected by the COVID-19 pandemic, but even before that crisis broke, the ESG phenomenon was changing. This article back in March reviewed progress to date, continuing challenges and solutions being embraced by wealth managers.