Deals Of The Day: The Latest In Wealth Management M&A - Gold Family Wealth Joins Carson Partners
Editorial Staff, August 7, 2020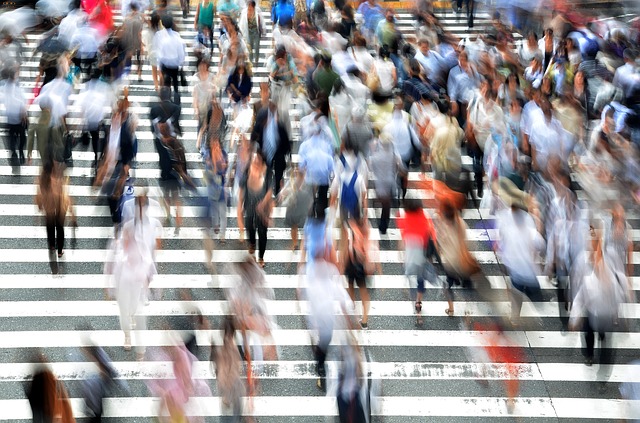 The latest transactions and acquisitions in the North American wealth management industry.
Gold Family Wealth, a US wealth management and financial planning firm managing $77.5 million in client assets, has joined Carson Partners' network.

The Westport, Connecticut-based firm is led by founder and chief executive Michael Gold. The business delivers services including estate planning, tax mitigation, lifestyle and marital planning, as well advice on asset protection, business succession, retirement, and philanthropy.

Carson Partners serves more than 33,000 families through 133 partner locations across the country.