Digital Digest: The Latest Tech News - Envestnet | Yodlee
Editorial Staff, August 7, 2020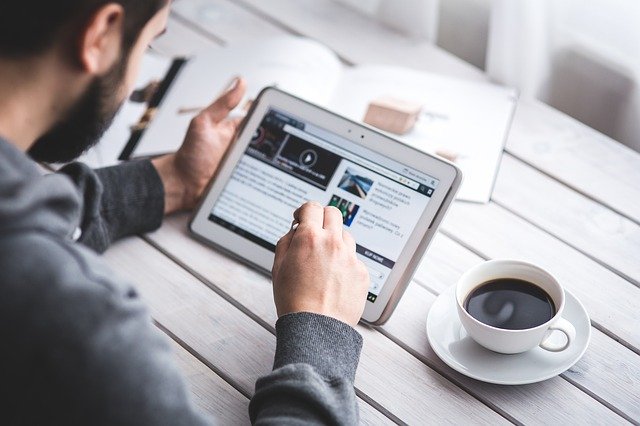 The latest technology news in the wealth management sector from around the world.
Envestnet|Yodlee, the data aggregation and analytics platform, has introduced Insights Solutions, designed to help financial institutions and fintechs grow market share by offering personalized digital experiences for clients.

The new application programming interfaces – software that allows different systems to talk to one another – enable financial services providers to make it easier for customers to organize their finances.

The APIs also allow firms to unlock the value of data to support more informed decision making, accurate customer segmentation and actionable guidance for their customers, Envestnet|Yodlee said.

"Hyper-personalization is the new baseline for success, and financial institutions and fintechs who have a more advanced understanding of consumers and tailor their offerings accordingly will have a strategic and competitive advantage," Brandon Rembe, senior vice president of products at Envestnet|Yodlee, said.

The firm says that creating "hyper-personalized" offerings for clients builds value of between $200 billion and $450 billion.

"Through machine learning techniques and algorithms, financial service providers can give consumers a 360-degree, personalized view of their finances to help them make better decisions at all stages of life such as saving for retirement, starting an emergency fund or managing monthly expenses," the firm said.