Sanctuary Wealth Appoints IWM Director
Tom Burroughes, Group Editor , August 6, 2020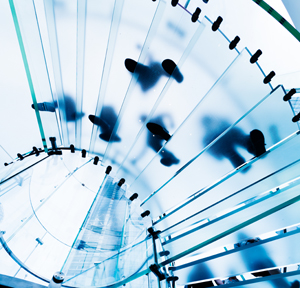 The firm has made the hire at a time when when it says recent years have been tough for international advisors at wirehouses. The firm said it is going to change the game by building a platform for international advisors.
Sanctuary Wealth, a firm working with clients such as US expats, has appointed Susan Graybeal as director, international wealth management.

Prior to this, Graybeal spent more than 30 years with Merrill Lynch where she was international supervision manager.

"The last few years have been difficult for international advisors at wirehouses as they represent a non-core component of their employers' business model. Sanctuary is looking to change all that by building out a platform for international advisors that will provide them with the family office type of environment and services that their clients desire," she said.

Graybeal was alluding to issues such as how US tax laws, which are worldwide in scope, can make it difficult for expats to get access to financial services when living abroad. The enactment in 2010 of the US FATCA legislation intensified the problem.

"Advisors working with global clients have the same needs as their domestic counterparts, but too often the leaders of wirehouse firms don't fully understand or value the international business, resulting in policies that don't work for the advisors or their clients," Jim Dickson, chief executive and founder of Sanctuary Wealth, said. "Top international advisors are just as entrepreneurial as those focused on the US but haven't had as many options. Our international platform is a game changer, giving these advisors and their clients a chance to break out of the wirehouse world."

Sanctuary said international advisors have "largely felt unappreciated in the wirehouse environment and that their clients are not considered important at the corporate level".

The firm said that wirehouse business models, including strategy, compensation and investment solutions are focused on serving the needs of domestic advisors and their clients. It has been increasingly difficult for international advisors to conduct business as their parent firms have sold off various parts of their business, while also issuing travel restrictions, raising client minimums and reducing the number of jurisdictions their advisors can serve, it said.