Mercer Continues Acquisition Drive
Tom Burroughes, Group Editor , August 6, 2020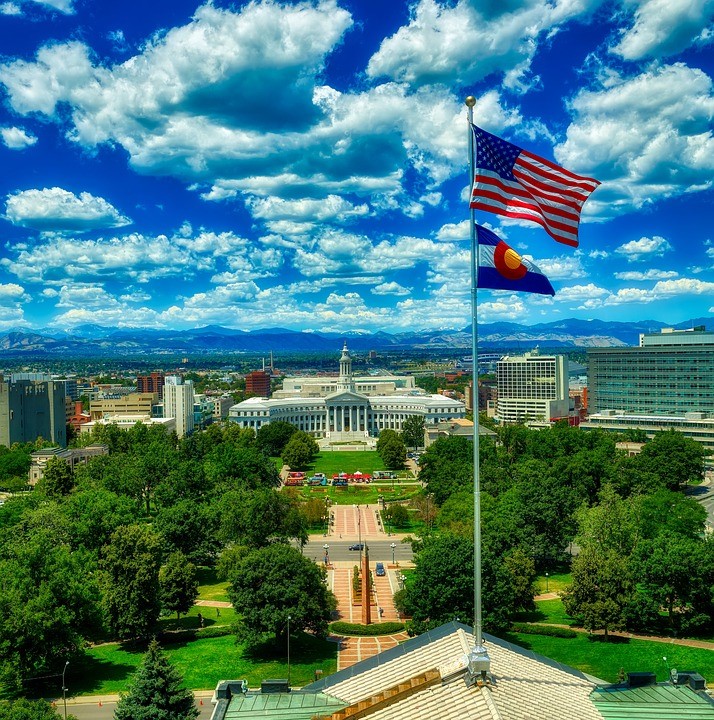 Mercer has made a number of acquisitions, with this deal widening its presence in Colorado. Recent weeks have witnessed a spate of M&A agreements in the North American wealth management sector.
The mergers and acquisitions carousel appears to be speeding up, with Mercer Global Advisors becoming the latest wealth manager to announce a deal. It has acquired Summit Wealth Advisors, a Colorado firm with $130 million of assets.

Founded in 1993 by Robert Fred Lau, the firm offers financial planning and investment management services to mass affluent and high net worth clients. Emily Ann Messegee, also a shareholder and client advisor, joins Mercer along with the Summit team.

The addition of Summit expands Mercer Advisors' presence in Colorado where the firm is entrusted with over $2 billion of client assets. The firm relocated its corporate headquarters from California to Denver in 2018 and now serves clients across the entire state.

Summit Wealth Advisors, Inc was represented by James Fisher of FP Transitions, a leading investment banking and advisory firm specializing in the RIA space. Financial terms of the transaction were not disclosed.

Early in July Mercer acquired Denver, Colorado-based M J Smith and Associates, a firm serving about 490 households with assets under management of about $910 million.

In other deals, Mercer bought Argosy Wealth Management, a firm based in Beverly Hills, California. Argosy serves about 300 households with assets under management of around $330 million. In January this year it bought First Ohio Planning, a business located in Columbus, Ohio which managed about $350 million of assets.

Other acquisitions include those of CCP, a business located in Chicago owned by Steve Roberts, serving about 100 households with total assets of around $140 million. Late in December 2019, Mercer bought SD Financial Pathways, a firm located in Dearborn, Michigan with about $100 million of client money. Earlier in December last year Mercer bought Houston, Texas-based Republic Wealth Advisors, a firm overseeing about $230 million. A few days previously, Mercer acquired Adam Financial Associates, a firm based in Boca Raton, Florida with $190 million of assets under management. Last November, the firm bought A L Hewitt, a Californian business.

Besides Mercer, deals have recently included Toronto-listed CI Financial Corp, which this week bought an Illinois-based wealth manager, Balasa Dinverno Foltz LLC, for an undisclosed sum.
In July, Chicago-based Hightower made a "strategic investment" in Private Vista, a $1.5 billion wealth management business with offices in Chicago and Oak Brook, Illinois. In June, PagnatoKarp, the US wealth firm, was acquired by Cresset Asset Management. As a result of that transaction, Cresset acquired a business with $2.3 billion in AuM, taking combined assets to $9.5 billion to become one of the 25 largest US RIAs.