Canada's CI Financial Goes RIA Shopping Again
Tom Burroughes, Group Editor , August 4, 2020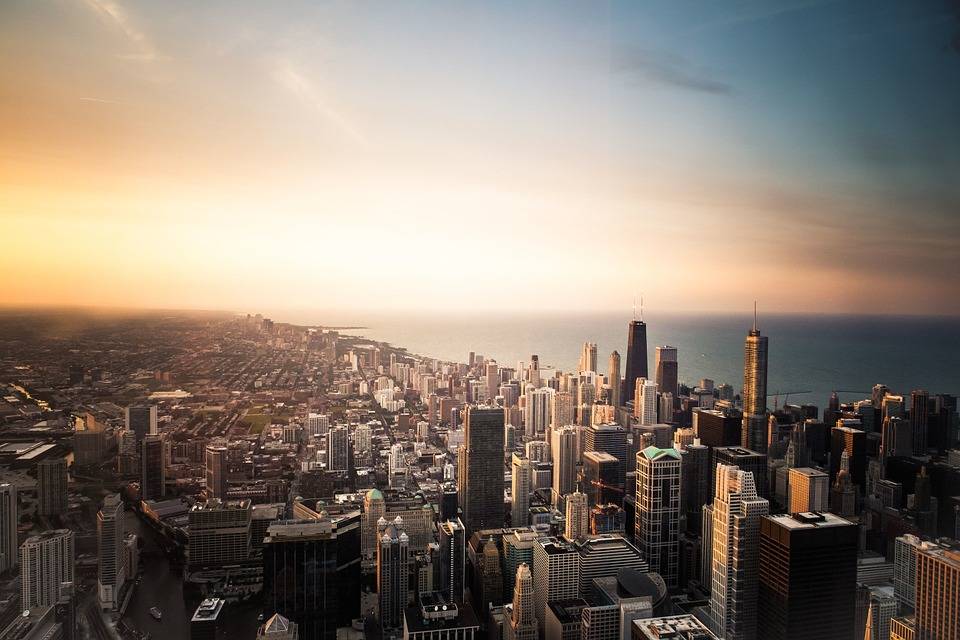 The Canadian group is pushing ahead fast with acquiring a cluster of RIA businesses across the US, arguing that this expanding sector of the North American wealth management segment is a lucrative one. The move also highlights how the pandemic hasn't greatly blunted M&A activity.
Toronto-listed CI Financial Corp has bought an Illinois-based wealth manager, Balasa Dinverno Foltz LLC, for an undisclosed sum. The acquisition of a business with $4.5 billion of assets continues CI's foray into the US wealth management arena, as noted here.

BDF, founded in 2001, operates through offices in the Chicago region and has a team of 62 people, serving individuals and organizations.

"The purchase of BDF, a large and incredibly well-run RIA, significantly accelerates the growth and development of our US wealth business," Kurt MacAlpine, CI chief executive, said. "The RIA sector is the fastest-growing segment in US wealth management."

The acquisition lifts CI's US wealth management business past the $10 billion mark to around $11 billion, accelerating the expansion of CI's registered investment advisor platform. BDF is the Canadian firm's fifth direct RIA acquisition, its eighth transaction when including acquisitions by CI's RIA subsidiaries, and its largest RIA acquisition to date, it said in a statement.

As noted in a feature article by Family Wealth Report, a number of foreign firms have sought to tap into the US wealth management sector.

"Backed by CI's financial strength, expertise in all aspects of asset and wealth management, and vision for a national wealth business, BDF is ready to begin our next phase of growth," Armond Dinverno, BDF president and co-founder, said.

When the transaction closes, Chad Carlson, who is wealth manager and director of research at BDF, will be named president and co-chief investment officer.

CI also holds ownership interests in the following RIAs: The Cabana Group, LLC, of Fayetteville, Arkansas; Congress Wealth Management, LLC of Boston, Massachusetts, One Capital Management, LLC, of Westlake Village, California, and Surevest, LLC, of Phoenix, Arizona.

BDF was founded by Mark Balasa, Armond Dinverno, and Mike Foltz. The firm was advised on the deal by the asset and wealth management investment banking group of Raymond James Financial, Inc.

The transaction, which is subject to regulatory approval, is scheduled to close in the third quarter of this year.