How COVID-19 Affects RIA, Multi-Family Office CEO Succession Plans
Kathy Freeman, July 17, 2020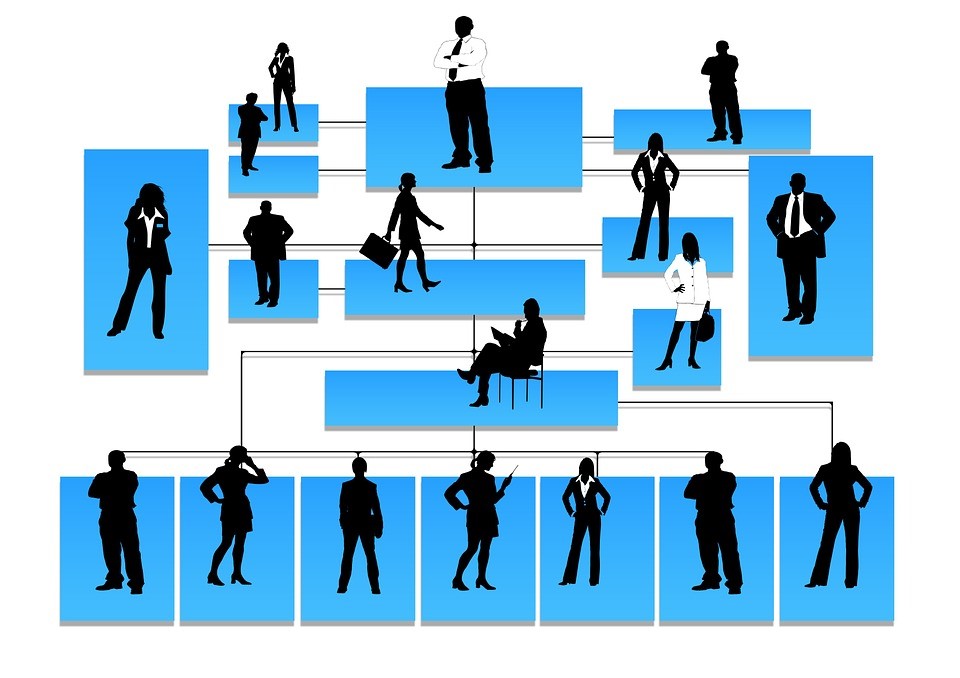 An executive search figure in the wealth management sector examines how the pandemic affects the succession plans and strategies of C-suite figures at multi-family offices and registered investment advisors.
The following article is by Kathy Freeman, who runs an executive recruitment firm. She writes here about succession plans among registered investment advisors and multi-family offices. These plans are important subjects anyway, but the current fraught business and economic environment gives an added edge. The editors are pleased to share these views with readers and invite responses. The usual editorial disclaimers apply. Email tom.burroughes@wealthbriefing.com and jackie.bennion@clearviewpublishing.com
The pandemic has served as a wake-up call for the CEOs of RIAs and multi-family offices. Succession planning is often viewed as a lengthy and administrative chore, but it has recently risen to the top of the agenda for many CEOs. In this perspective, we reflect on why now is the right time to address succession planning. We also dispel assumptions about the succession planning process, share steps for taking action, and discuss why M&A and succession planning are not mutually exclusive.
Why should CEOs think about succession plans today?
The pandemic has moved three peripheral issues to center stage.
Vulnerability: Baby Boomer leaders who founded their RIAs and MFOs have been forced to acknowledge that their age is a factor when considering their firm's long-term sustainability and success. This is especially true because COVID-19 impacts people over 60 disproportionately. These concerns have prompted CEOs to start seriously considering hiring a chief operating officer or second-in-command to help run the firm.
Volatility and inefficiencies: The market correction caused by the pandemic exposed underlying structural weaknesses in many firms. During a decade-long bull market, these liabilities were on the backburner. Furthermore, COVID-19 has swamped many CEOs with operational issues that they should not, and prefer not, to handle. Playing catch-up in today's volatile environment requires a greater commitment in time and resources than some CEOs are willing or able to handle.
Transparency: Clients and employees, prospective employees and clients, and boards are asking CEOs difficult questions about their future during this time of uncertainty. Many CEOs do not have the answers.
RIA Succession: One in two have no plan
More than half of RIAs surveyed in a 2019 Franklin Templeton study said they did not have a succession plan in place, and 11 per cent said they had no plans to create one. Forty-five per cent of RIAs said they planned to sell or merge their firm, and 39 per cent planned to sell their firm to their employees.
Succession plans are fully customizable to each CEO's desires or needs
Succession planning is not a one-size-fits all endeavor. There are a number of ways in which CEOs can address their succession plans. For example, a CEO/founder can continue contributing to the business, but step aside from day-to-day management. If the CEO wants to remain in the leadership chair while grooming a hand-picked successor over a few years until retirement, that is another option. A CEO can also hire a chief operating officer to build out the internal infrastructure of the firm or scale the business. These are just a few examples of what is possible.