What's New In Investments, Funds? - Sterling Group
Editorial Staff, June 16, 2020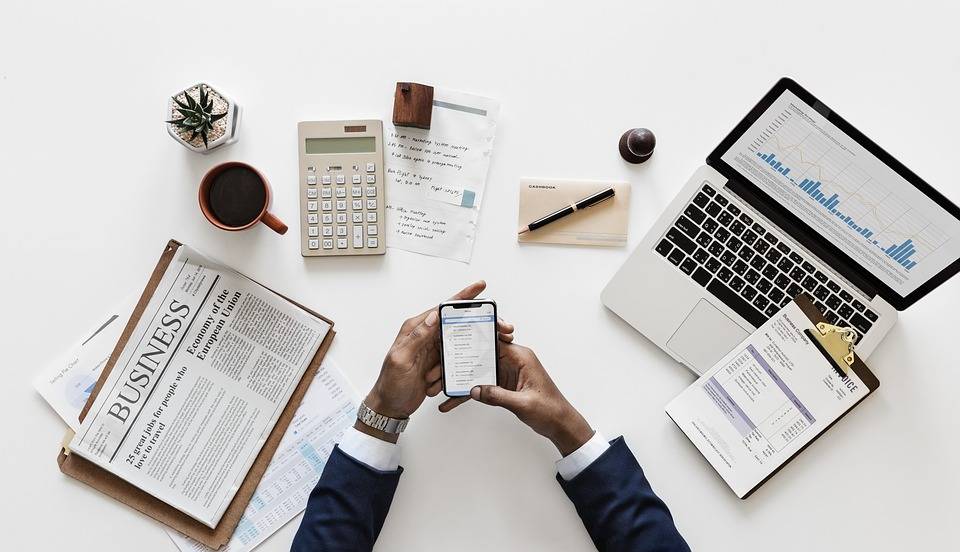 The latest in funds and investment news from across the world.
Sterling Group
The Sterling Group, a middle-market private equity firm, has closed Sterling Group Partners V, achieving a $2.0 billion capital-raise and beating its fund-raising target. Most of the capital came from existing investors in the business, with new entrants from the US, Asia and the Middle East.

The fund mainly concentrates on corporate carve-outs and family businesses. (A carve-out is the partial divestiture of a business unit in which a parent company sells minority interest of a child company to outside investors.)

Sterling's previous fund closed in 2015 with $1.25 billion of investor commitments. Kirkland and Ellis served as legal counsel for Fund V. Sterling did not use a placement agent.

The firm's partner group includes Greg Elliott, John Hawkins, Brian Henry, Scott MacLaren, Gary Rosenthal, Brad Staller, and Kent Wallace.

The Sterling Group, which was founded in 1982, has sponsored the buyout of 56 companies and add-on acquisitions for a total transaction of more than $17 billion. It oversees $4.0 billion of assets.