Crisis Shines Harsh Light On UHNW Families' Communications, Governance
Tom Burroughes, Group Editor , June 8, 2020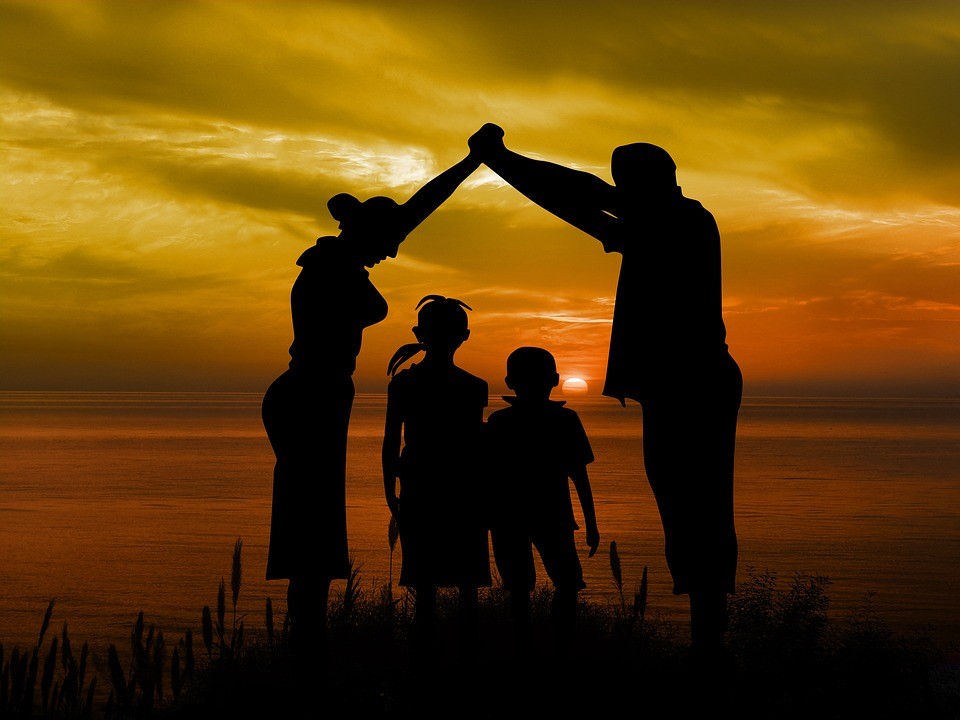 The coronavirus crisis has exposed wide gaps in the communications and arrangements that families should use to stay united in protecting and getting the most out of their wealth. This publication speaks to Pitcairn about its survey and the lessons that should be taken from it.
Families are having a tough time emotionally coping with lockdowns and the related pressures stemming from COVID-19. They are finding that communication and governance often pose more urgent demands than dealing with investment and tax, Pitcairn, the US family office, has found.

"There are families out there who feel bereft, not listened to and wanting to make changes," Andy Busser, managing director of strategy at the Philadelphia-based firm, told Family Wealth Report late last week.

The organization surveyed 32 leaders of single family offices to find out how they are coping during the pandemic.

Among the study's findings were that over the next six to 12 months, 31 per cent of respondents cited investment performance; 25 per cent talked of governance and decision making; 19 per cent referred to health-related issues; 13 per cent gave the case of communication among family members, and only 6 per cent referred to technology.

"We knew emotional issues were important, but it is a new finding to see this depth and breadth of concern," Busser said.

Crises such as COVID-19 expose "gaps" in families' arrangements, he continued. Anecdotally, Busser said he has seen cases of families getting better at communicating during the crisis.

FOs have marked out several priorities for families once the pandemic is over. For example, some 47 per cent think that "enhancing technology capabilities, systems and/or devices" is a priority. Other examples are governance and decision making (25 per cent); new investment strategy or mandate (25 per cent); business continuity and crisis communications plans (22 per cent); financial and wealth education programs (9 per cent); impact investing to address social challenges (9 per cent); and other areas – no real change needed (3 per cent).

In other findings, some 41 per cent of family offices described themselves as "resilient"; 19 per cent said they were "anxious"; 13 per cent said they were "unified"; 13 per cent were "hopeful", 9 per cent were "uncertain" and 6 per cent felt "isolated".

Some 34 per cent of family offices said the pandemic gave them a chance to improve communication in the future, and 31 per cent said it generated new investment ideas. At the other end, 3 per cent saw no "silver lining" to the crisis.