Surveys
Investment Sentiment Ticks Up In May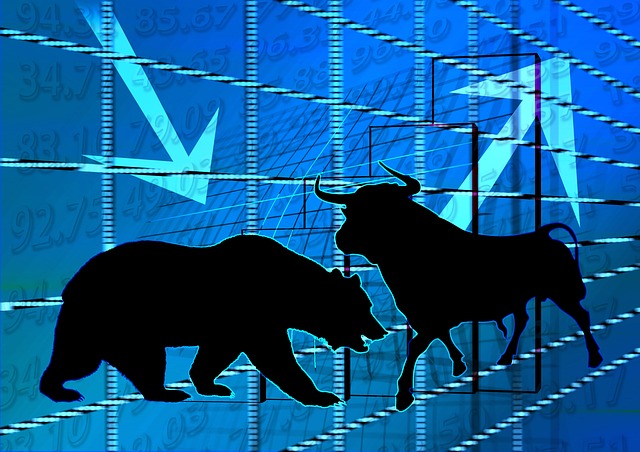 A measure that looks at the specific buying and selling activity of investors, rather than just their views as measured by pollsters, shows that Europeans became more optimistic in May, lifting a global barometer earlier.
European investors recovered some of their risk appetite in May as COVID-19 cases eased, lifting the overall level of sentiment in that month from where it stood in April, although in Asia and North American the mood soured slightly.
The latest temperature check on the actual buying and selling habits of investors came from State Street Global Markets, issuing its State Street Investor Confidence Index®. The Global Investor Confidence Index increased to 73.3, up by 0.3 points from April's revised reading of 73.0.
A slowdown in the number of virus-driven deaths, infections and easing of European lockdown measures helped boost sentiment, according to the authors of the report.
A recent perhaps incongruous feature of investment sentiment is how markets have recovered significantly from their 2020 lows, contrasting with sharp rises in unemployment and slumping activity in a range of countries.
State Street's index measures investor confidence quantitatively by analysing the actual buying and selling patterns of institutional investors. The index assigns a precise meaning to changes in investor risk appetite: the greater the percentage allocation to equities, the higher the risk appetite or confidence. A reading of 100 is neutral.
"The shifting focus from country lockdowns to restarting economic activity allowed the Investor Confidence Index to remain mostly unchanged in May," Marvin Loh, senior macro strategist, State Street Global Markets, said. "The slowing of COVID-19 cases in Europe and the phased restart of its most impacted economies lifted sentiment by 6 points, recovering most of the losses from the prior few months.
Expectations of additional fiscal and/or monetary stimulus from Europe also contributed to the improving tone."
"However, the North America ICI was minimally impacted, as the progression of the virus is still on a path towards peaking, while concerns remain over reinfections as all US states have at least begun to partially reopen," Loh said.