Estate Planning And COVID-19: The View From Strategic Philanthropy
Susan Winer, May 7, 2020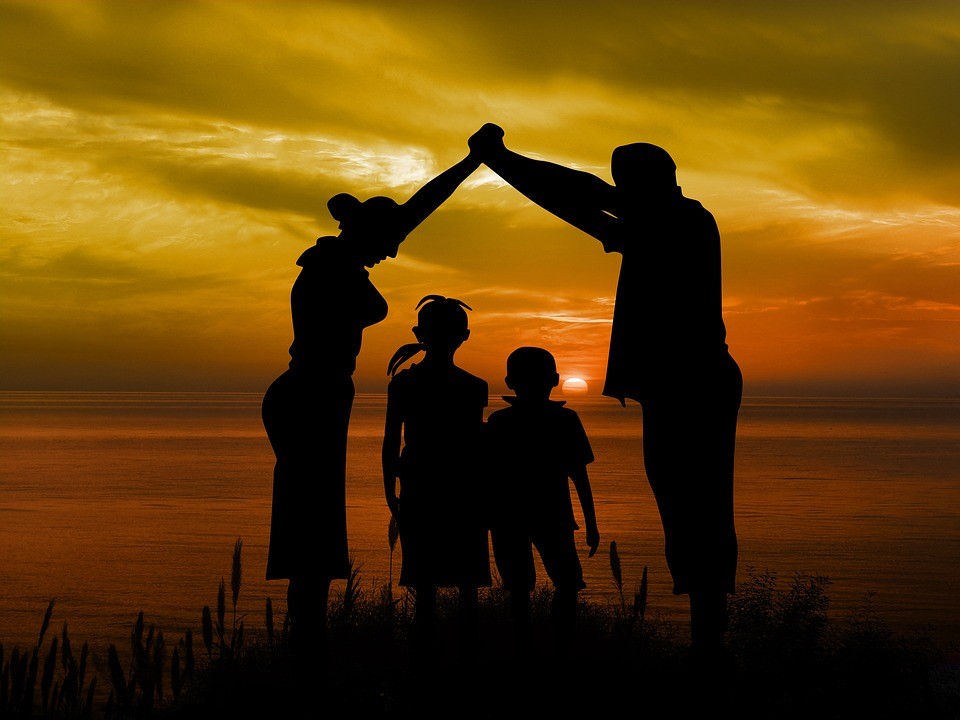 Estate plans may need to be re-set because of the pandemic, but even if that is not the case, clients may have peace of mind from thinking through what might need to be done.
A prominent figure in the North American philanthropy sector, Susan Winer, writes about how the coronavirus pandemic and its effects shape discussions around estate planning. These are obviously difficult matters at the best of times when people confront their mortality; an emergency situation such as this one ratchets up the sensitivity scale.

Susan is chief operating officer and co-founder of Strategic Philanthropy. Based in Chicago, she is also a member of Family Wealth Report's editorial advisory board and regularly writers for FWR on philanthropy, such as the different structures in play, the complexities associated with big gifts, and the interplay of charity and tax.

The editors are pleased to share these insights and invite responses. As ever, we like readers to jump into the conversation, so email us at tom.burroughes@wealthbriefing.com and jackie.bennion@clearviewpublishing.com
What is happening in the world today is unprecedented in many ways and for seasoned advisors this affords an opportunity to leverage their "2020 hindsight" and share the lessons learned in past economic downturns with their clients who are asking: "What happened to my wealth and what might happen to my health?"

Why is this conversation relevant now?

-- The value of estates are in flux and there are both opportunities and new realities about the assets clients have to work with;
-- Some estates are still using charitable "placeholders" which might not be applicable today;
-- Clients are in a time of reflection – making the case for initiating a more comprehensive discussion about and review of estate plans; and
-- Too many individuals still don't have an estate plan and the turbulent economic environment and health crisis is as good a time as any to begin the estate planning process with these clients.

It is safe to say that in many, if not most cases, a number of things may have changed since an estate plan was codified – now is the time to ensure:

-- Legacy plans are clear, defined and reflect a client's wishes of how they want to be remembered;
-- Succession planning is current and still valid for foundations, Donor Advised Funds and trusts. Trustees are aging and sadly, some may have gotten sick, relationships from the time they were selected may have changed – who is next in line to drive the estate's charitable vehicle?
-- Whether charitable priorities are the same. Do the issue areas in the estate plan still reflect what clients care about today? If not, what has changed and what will that mean in terms of where the philanthropic dollars are designated?
-- If there are any lingering concerns that your client may have around their intentions, timelines, successors or other relevant issues.
-- That the named recipients of charitable gifts in an estate plan are still worthy of the scheduled gifts – what is their projected sustainability after this crisis? Are they, or the initiatives your client wants to support, still aligned with your client's intent;
-- Whether or not lifetime giving should be reevaluated and reviewed. Doing some due diligence on the organization, given the economic environment, may be called for to determine the capacity and sustainability of the organization. Given that the terms of the estate plan would not take effect until after death, your client certainly doesn't want trustees saddled with trying to figure out alternatives if an organization no longer exists or has moved in another direction.
Equally as important, donors might have become aware of new needs in light of the current economic and health climate, and 2020 offers some unique tax implications that will need to be reviewed thoroughly with the tax planning advisor.

Clients may – or may not – want to reset some of their past decisions but they need the peace of mind of knowing that their thought process is current, deliberate and carefully reviewed.