What's New In Investments, Funds? - Flagship Pioneering, Insight, Others
Editorial Staff, April 7, 2020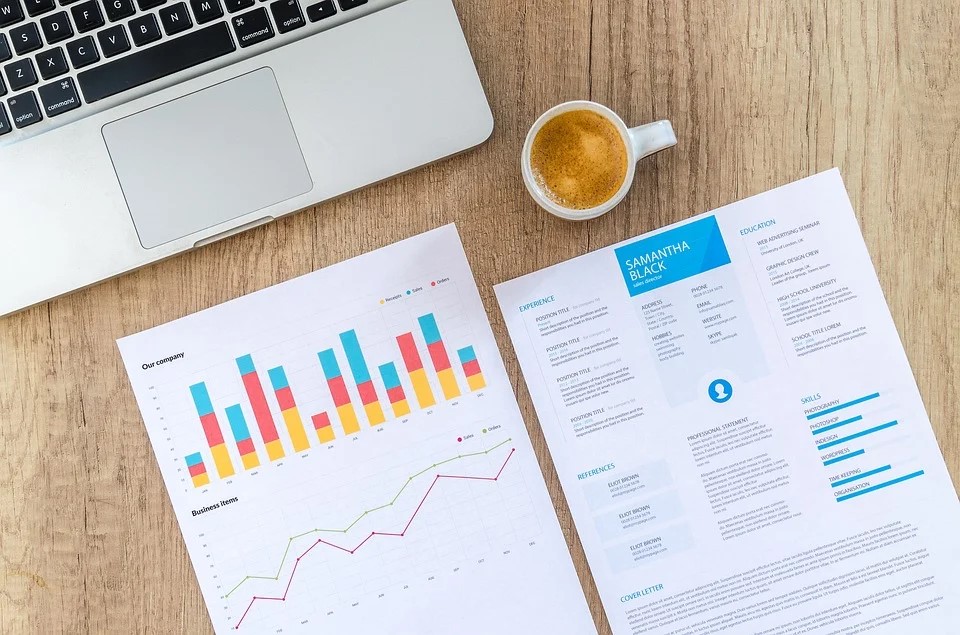 The latest in funds and investment news from across North America.
Flagship Pioneering
US-based Flagship Pioneering, a life sciences business incubator and investor, has closed a $1.1 billion capital raise for its seventh Origination Fund, with the virus pandemic helping focus attention on this sector.

This new capital pool will operate alongside separate Flagship funds totaling $1.08 billion raised in 2019.

"The current COVID-19 crisis deeply underscores the essential need for a comprehensive Health Security initiative to complement our current healthcare system," Noubar Afeyan, PhD, founder and chief executive of Flagship Pioneering, said.

In its 20th year of operation, Flagship is an institutional innovation enterprise comprising a team of 130 members focused on innovating and founding, launching, and advancing new companies to develop and commercialize ideas. There are 15 wholly-owned companies, with a team of over 480 people working within Flagship's enterprise.

Some 26 companies comprise Flagship's network of growth-stage companies with an aggregate workforce of over 4,200.

Insight Partners
Software investment firm Insight Partners has held the final closing of a fund with a total of $9.5 billion. The fund is called Insight Partners XI.

The fund concentrates on businesses that have advanced from the start-up phase and are poised for rapid growth that includes major business milestones like global expansion, mergers and acquisitions, and initial public offerings. The fund is expected to generally invest between $10 million and $350 million of equity in a company, although larger transactions are also possible.

"First and foremost, we want to acknowledge the current climate and the hardships being felt across the globe," Jeff Horing, Insight Partners' founder and managing director, said.

Insight has invested more than $19 billion in more than 400 companies since 1995.

UP Fintech Holding
NASDAQ-listed UP Fintech Holding, the online brokerage firm focusing on global Chinese investors, has launched "Fund Mall" - a feature that provides a one-stop-shop for investing in global mutual funds.

Investors may subscribe to and redeem mutual funds in the Fund Mall with Tiger Trade's all-in-one account.

In November 2018, the firm launched its first exchange-traded fund, the "UP Fintech China-US Internet Titans ETF", giving exposure to an index of 20 global internet companies. In late 2019, the company added another asset management feature "Cash Plus" to its trading platform, Tiger Trade. This cash management service invests in treasury bonds, investment-grade bonds, and bond ETFs, providing clients with high liquidity and steady interest.

"The mutual funds that we selected for inclusion on our platform have been in operation for over 13 years on average. 22 of the funds went through the 2008 financial crisis, and 95 per cent of the funds manage more than $100 million," Wu Tianhua, chairman and CEO of UP Fintech, said.

Cache Ventures, 360 Family Offices
Cache Ventures, a venture capital business based in New York and Los Angeles, is partnering with 360 Family Office and launching a private equity fund. It has also made its first acquisition, LeadOwl – an app for digital marketing.

The launch of this partnership allows Cache Ventures to accelerate its growth, Cache said in a statement yesterday.

"We see an incredible opportunity to create a marketplace of innovative e-commerce technology which is accelerating as the business world changes around us. We look forward to sharing our extensive business experience and financing resources," Raymond Lang, chief investment officer and general counsel at 360 Family Office, said.

Cache was founded by Sean Heilweil and Jarrett Lusso.

"We have a history of scaling SaaS companies from zero to seven figures very quickly. With the launch of the fund, we'll no longer be starting from zero. By infusing capital and adding our existing infrastructure, we will enable portfolio companies to realize their full potential while continuing to scale their revenue profitably," Heilweil said.