Surveys
Global Investor Sentiment Falls But Asia Bucks Trend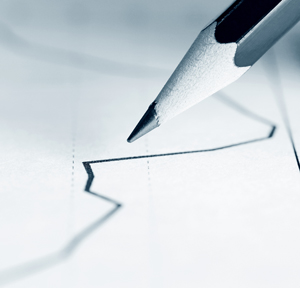 Asia was a bright spot for investor sentiment in March because the region is seen as being further advanced in emerging from the COVID-19 pandemic than is the case with other major developed regions.
The virus pandemic pushed down global investor sentiment in March, with Europe hit hardest as equity markets slid amidst concerns about a recession and economic dislocation, according to a monthly barometer from State Street. More positively, Asian sentiment rose on hopes that this region is leading the rest of the world out of the crisis.
The State Street Investor Confidence Index® fell to 74.5, down by 4.0 points from February's revised reading of 78.5 due to concerns over the coronavirus. The North American ICI fell by 2.9 points to 67.8 and the European ICI dropped from 110.6 to 95.6, a 15.0 point decline. In contrast, the Asian ICI rose by 8.7 points to 94.5.
The index is different from some sentiment indicators because it is composed by tracking investors' actual buying and selling habits, rather than just polling their opinions.
"As the concerns over COVID-19 moved from China to Europe, the Investor Confidence Index has reflected this shift," Lee Ferridge, head of multi-asset strategy, Americas, State Street Global Markets, said.
"Rapidly growing case numbers in Europe pushed sentiment down by a marked 15 points, back below the neutral line of 100 for the first time since August. North American sentiment declined from an already low level, hovering near all-time lows as investors wait to see the breadth of fiscal and monetary response."
"In contrast, however, as the number of active cases in China declined, investor sentiment in Asia actually rebounded in March by 8.7 points, largely reversing February's decline," he said.
The index was developed at State Street Associates, State Street Global Markets's research and advisory services business, in partnership with FDO Partners. It measures investor confidence or risk appetite quantitatively by analyzing the actual buying and selling patterns of institutional investors. The index assigns a precise meaning to changes in investor risk appetite: the greater the percentage allocation to equities, the higher risk appetite or confidence. A reading of 100 is neutral; it is the level at which investors are neither increasing nor decreasing their long-term allocations to risky assets.