Industry Surveys
Economic Worries Show Advisors Must Engage More Actively With Clients - Study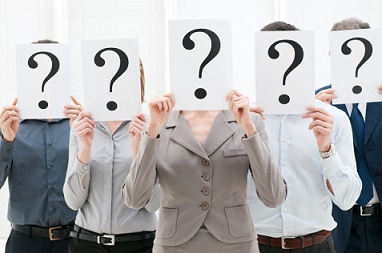 If or when a recession eventually does come, wealth advisors need to be at the top of their game when it comes to explaining events to clients, shaping expectations and making sure investors avoid mistakes. A study examines lessons from a decade ago and whether they've been taken to heart.
A survey of affluent investors by Cerulli Associates, the Boston-based research and analytics firm, says that more than half of affluent investors (53 per cent) reckon a recession will set in before the end of 2021, a finding that puts a spotlight on how advisors address clients' concerns.
The study examines how investors think their advisors performed through the recession of 2008–2009; it drills down into what it thinks shaped those perceptions. When asked to grade their advisors' performance on a scale of one to five, with one representing a complete lack of preparation and five indicating unblemished preparedness, 56 per cent of investors surveyed awarded their advisors a rating of at least four.
Data is based from about 10,000 affluent investors, polled between January and November 2019.
"These results underscore the importance of not only maintaining open lines of communication with clients, but also proactively contacting them during the most volatile times," Scott Smith, director of advice relationships, said. "By establishing the expectation that portfolio volatility is a probable part of their long-term investment lifecycle, advisors can intrinsically strengthen their client relationships and transform the event into an asset-gathering opportunity," he adds.
That such a report comes out now suggests how recent events, such as US-China trade wars, supply chain disruptions and concerns that equities are highly valued, is weighing on some clients' minds.
According to Cerulli's research, in the wake of the 2008–2009 market downturn, those advisors who were most active in communicating these expectations received an elevated level of referrals from their clients whose friends and family were not receiving that level of outreach from their own advisors.
The comments came from The Cerulli Edge - US Retail Investor Edition, 1Q 2020 issue.