Digital Digest: The Latest Tech News - Twenty Over Ten
Editorial Staff, March 2, 2020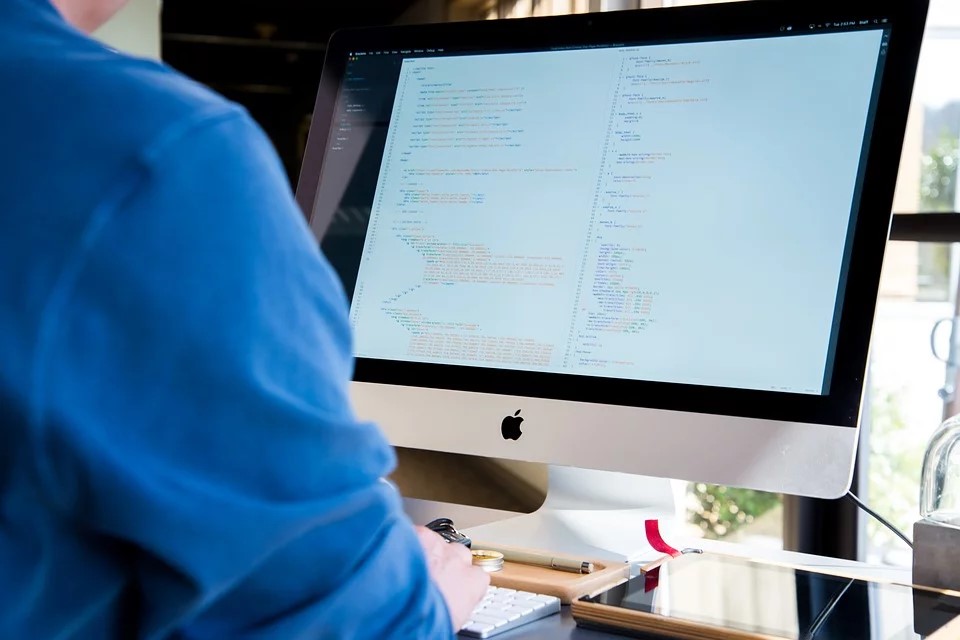 The latest technology news in the wealth management sector from around the world.
Twenty Over Ten
Twenty Over Ten, the software-as-a-service company, has partnered with Riskalyze, a firm that helps wealth advisors work out the appropriate risks that clients should take.

Through the agreement, Twenty Over Ten's Lead Pilot customers can give tailored content to clients based on a pre-determined risk tolerance score.

The new offering was unveiled at the T3 Advisor Conference earlier this month.

"In today's fast-paced environment, advisors need a way to better connect with their clients and prospects while also leveraging a tool to quickly capture leads," Ryan Russell, co-founder of Twenty Over Ten said.