Digital Digest: The Latest Tech News - Gartner Study On AI, Compliance
Editorial Staff, February 27, 2020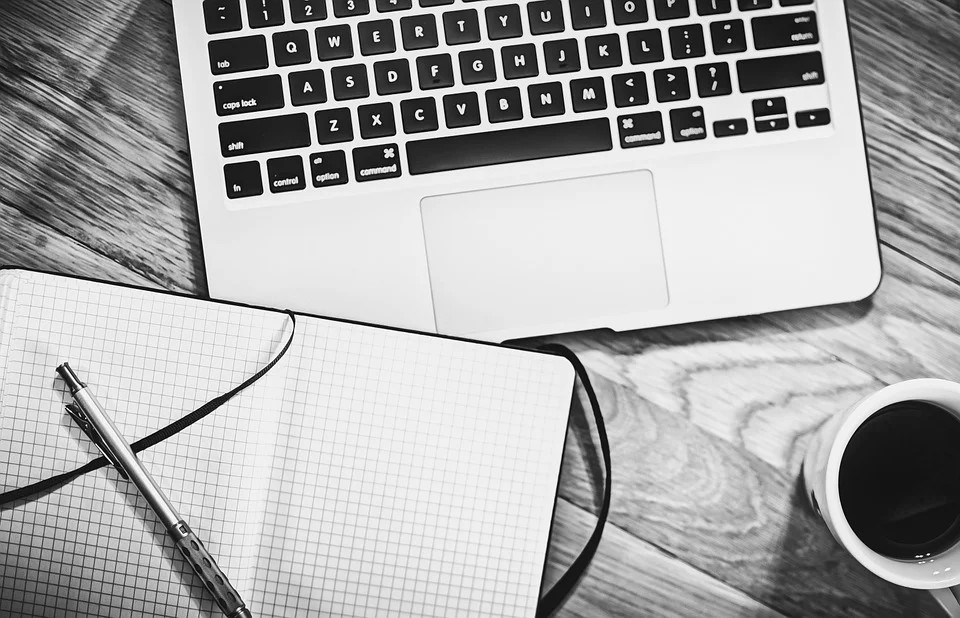 The latest technology news in the wealth management sector from around the world.
More than 40 per cent of privacy technology will use artificial intelligence to function, up from just 5 per cent at the moment, driven by the need to manage compliance burdens, according to research firm Gartner.

Organizations must rapidly handle subject rights requests (SRRs) rapidly – these cover where people have the right to find out about how information on them is held and managed.

However, according to the 2019 Gartner Security and Risk Survey, many organizations do not handle SRRs rapidly and these are often managed manually. On average, it costs about $1,400 to process such a request.

Privacy leaders are under pressure to ensure that all personal data processed is brought in scope and under control, which is difficult and expensive to manage without the aid of technology. This is where the use of AI-powered applications that reduce administrative burdens and manual workloads come in, the report continued.

"Privacy laws, such as General Data Protection Regulation (GDPR), presented a compelling business case for privacy compliance and inspired many other jurisdictions worldwide to follow," Bart Willemsen, research vice president at Gartner, said.

"More than 60 jurisdictions around the world have proposed or are drafting postmodern privacy and data protection laws as a result. Canada, for example, is looking to modernize their Personal Information Protection and Electronic Documents Act (PIPEDA), in part to maintain the adequacy standing with the EU post-GDPR."

Gartner reckons that global privacy spending on compliance tools will reach $8 billion through 2022.

"Today's post-GDPR era demands a wide array of technological capabilities, well beyond the standard Excel sheets of the past," Willemsen said.

The Gartner study was conducted from March 2019 through April 2019. Research was conducted online among 698 respondents in Brazil, Germany, India, the US and the UK. Qualifying organizations have at least 100 employees and $50 million in total annual revenue for the 2018 financial year.