US Economy Not Facing Virus-Driven Recession Risk - Wells Fargo Institute
Tom Burroughes, Group Editor , February 27, 2020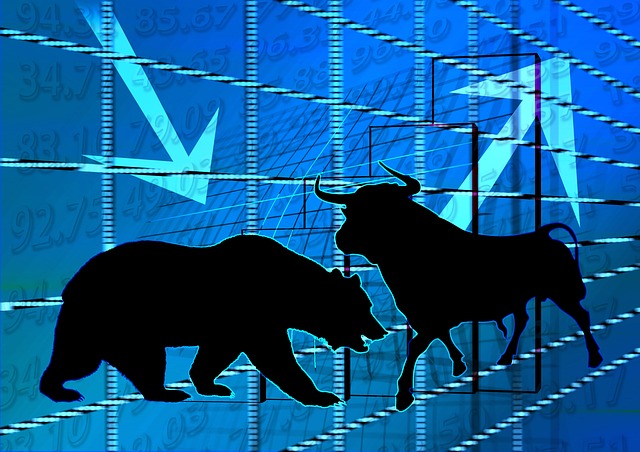 The organization sets out its views about the coronavirus outbreak and what investors should do about it. The WFII does not predict that the US economy will drop into recession this year.
There's not a risk yet of a US recession in 2020 as a result of the coronavirus outbreak and markets should continue to make ground this year, although adjustments are necessary, the Wells Fargo Investment Institute says.

The organization, part of Wells Fargo, added its voice to a chorus of firms and groups opining about what clients should do in terms of risk exposure while the virus continues to spread around the world.

"Containment may take longer than we had expected – that is, more a "U" – than a "V"-shaped recovery – with associated delays in restarting international supply chains, travel, tourism, and spending in quarantined areas," the report, written by Paul Christopher, head of global market strategy, said. "The coronavirus has knock-on consequences, particularly US supply chain links in Asia, and US multinationals that operate globally, especially in Europe."

At the same time, the move by socialist politician Bernie Sanders, senator for Vermont, to be front-runner for the Democratic Party ticket in this year's presidential elections, is a new risk factor, the report said. Sanders' desire for tax hikes on the "rich", large spending hikes on areas such as healthcare and squeezes on private insurance, will have "far-reaching" effects on such sectors.

"Financial market risk appetite may remain vulnerable while investors await more information, but we expect no US economic recession. The US economy depends less on international trade than those of Asia, Europe and Latin America," the report said.

"Moreover, the 2018-2019 uncertainties about the trade war led US companies to stockpile inventories, which at least temporarily may blunt the reduced flow of intermediate goods from China. Most importantly, we believe strong labor and housing markets, wage gains and low inflation, should help shield the US economy," it continued.

The report said it favors tracking risk around several developing themes: A stronger US dollar and rising gold prices; a preference for US markets as international economies and markets bear the brunt of the virus, and a favorable view of fixed-income duration as US interest rates drift lower, and equity exposure adjustments to reduce exposure.