EDITORIAL COMMENT: Family Offices' Talent Drive Good News For Headhunters
Tom Burroughes, Group Editor , January 6, 2020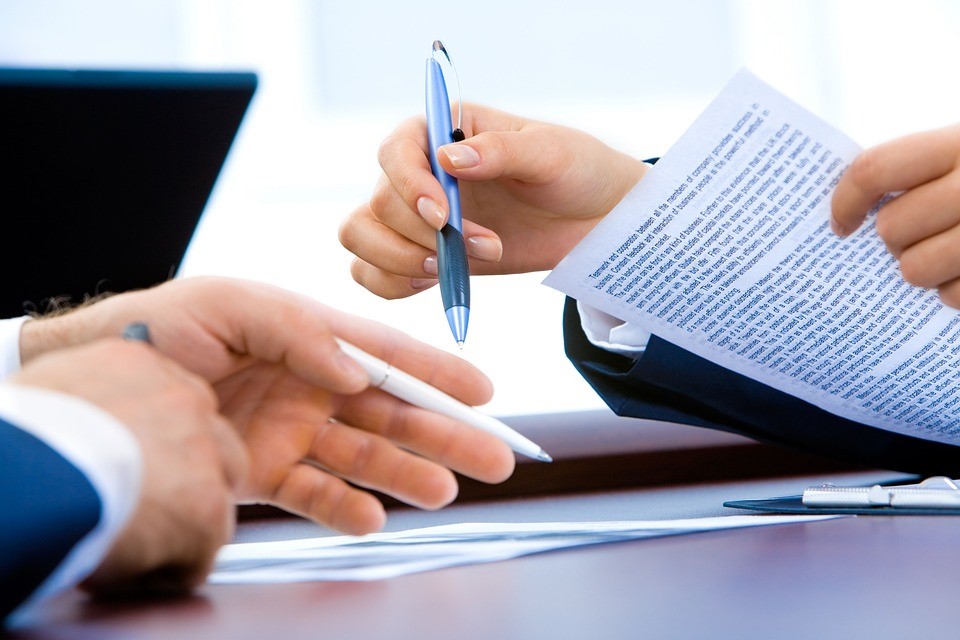 Family offices are jumping into the private equity space to find talent, a situation which if it persists suggests that independent headhunters will have plenty of work on their hands this year and in the future.
Family offices are taking on the shape of the private equity funds they invest in – as previously noted by this publication – with further evidence coming from the war for financial talent.

A report by Reuters today shows that family offices are increasingly poaching young talent from buyout firms. It quotes five large Wall Street headhunter firms - Korn Ferry, Egon Zehnder, Russell Reynolds Associates, Odgers Berndtson and Heidrick & Struggles as saying "they have seen a significant increase in the number of private equity professionals moving to family offices in the last five years".

The article says that Walton Enterprises LLC, Pritzker Private Capital and Soros Fund Management LLC are among the family offices competing with private equity players such as Blackstone and KKR & Co in the fight for talent. The article doesn't mention, however, that Soros Fund Management is a family office only in a loose sense of that term: it ceased to take in third-party money a few years ago to avoid coming under new US regulations, joining a trend of hedge fund management houses morphing into family offices. But precisely for that reason, such a firm might be ideally suited to want to win talent from alternative investment areas such as hedge funds and private equity.

As the report notes, family offices are also enthusiasts for direct investing, bypassing fund structures and their fees, although this approach raises questions of whether they have the due diligence toolkit to avoid problems.

The comments by such headhunters may also knock back suggestions last year in a research report that family offices are making less use of executive search firms to source talent. If family offices really are going after private equity rainmakers, they'll need all the expert help they can get.

Whatever the true state of talent acquisition is, in a world when investment banking isn't quite the career destination of choice for hotshot graduates that it was 20 years ago, family offices – which tend to be less in the public eye – are filling part of the gap.