Surveys
Global Investors Cut Risk Exposures In December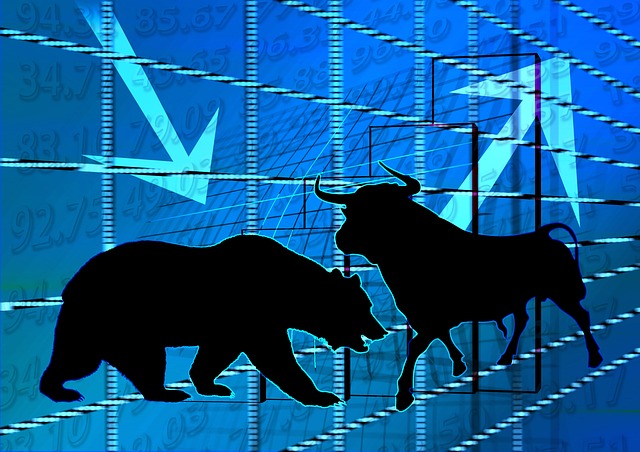 The index tracks the specific buying and selling behaviors of investors rather than asking them for their views, getting concrete evidence of their actual risk appetite and the degree of confidence about the future.
Investors ended 2019 on a downbeat note, taking risk off the table as concerns about trade relationships weighed on sentiment, according to a monthly barometer from State Street, the US financial group.
The Global Investor Confidence Index slipped to 79.7, down by 1.3 points from November's revised reading of 81.0. The decrease in sentiment was driven by a 24.5 point drop in the European ICI to 109.4. Meanwhile, the North American ICI and the Asian ICI increased to 71.6 and 89.9, respectively.
The index measures the actual buying and selling activity of investors, rather than their opinions about the market. A reading of 100 is neutral; it is the level at which investors are neither increasing nor decreasing their long-term allocations to risky assets.
"Investor sentiment in North America continues to lag behind its European and Asian counterparts. While still below the neutral level of 100, optimism around a workable China trade deal appears to have lifted the appetite of Asian investors," Rajeev Bhargava, head of Investor Behavior Research for State Street Associates, said. "Interestingly, however, the bounce in risk sentiment did not transmit into Europe, where investor confidence fell sharply this month, possibly from a combination of weaker economic data and continued uncertainty of a hard Brexit on the region."