What's New In Investments, Funds? - Fidelity Investments
Editorial Staff, December 13, 2019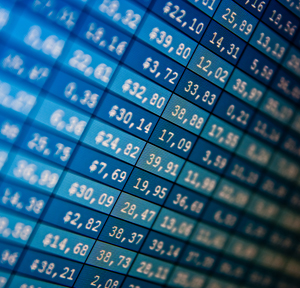 The latest in funds and investment news from across North America.
US asset management titan Fidelity Investments® is to launch a suite of separately managed accounts, with the first round of offerings next year.

The firm, overseeing $8.0 trillion in client assets, said that its 2020 rollout will comprise five equity SMA models.

"Investors are increasingly looking for investment strategies that are tailored to their specific needs and personal preferences, and for many, SMAs can be an appropriate solution," Judy Marlinski, president, Fidelity Institutional Asset Management®, said. "Advisors can use SMAs to create personalized investment strategies for their clients that can complement existing holdings or apply tax-efficient techniques."

Explaining its thinking, Fidelity cited a report by Cerulli Associates, the research and analytics firm, which predicts assets that unified managed accounts will nearly double by 2022 to an estimated $1.85 trillion, up from $994 billion in 2018. And, SMAs already accounted for nearly half (47 per cent) of assets in UMAs in 2018.