Exclusive: HSBC PB's COO Talks Client Onboarding
Wendy Spires, Head of Research , November 4, 2019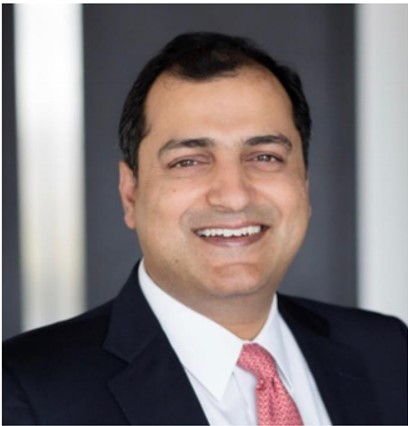 We talk to the private bank about how to make the most effective use of technology to alleviate the pain of onboarding clients.
A moving target
Investments are not stopping at lower-hanging fruit, however. The importance of the onboarding process in setting up relationships well, and reducing both risks and costs, means that interesting developments are happening in many corners of the industry. A variety of emerging technologies are being yoked to the onboarding cause too. "The use of biometrics for validating clients, language processing tools, Artificial Intelligence technology and robotics to make repetitive processes more efficient are all examples of technologies we are looking at in our client onboarding process reengineering," Venuturupalli explains.
Clearly, many firms will be very far away from using cutting-edge technologies like AI in their onboarding process; the sweeping compliance changes of recent years have eaten up both budgets and energy for a great deal.
It is also probably fair to say that no wealth manager has entirely solved the onboarding conundrum quite yet. There is no doubting the building momentum behind improving what has hitherto been a sticky point for advisors, compliance teams and clients alike – and to fully leverage new technologies to do so.
"At HSBC Private Banking we understand that a sound onboarding process is one of the fundamental enablers of a compelling client experience. A cutting-edge process is one where we minimise the time spent on opening an account, including digitizing document collection and client interaction, and allow our clients to maintain their data with the bank," Venuturupalli concludes. "Of course, this is a target state that is evolving rapidly, and a journey that we are continuously working on."
To learn about the onboarding strategies forward-thinking institutions are pursuing, download your free copy of "Connecting the Client Journey: Why Client Onboarding Remains an Untapped Opportunity for Wealth Managers" now.