Surveys
Record-Keeping Is Advisors' Biggest Shortcoming - Study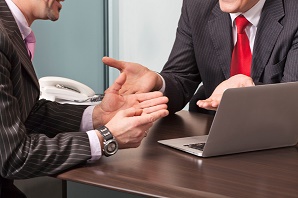 The examination results exposed deficiencies in knowledge over a range of subjects, from cybersecurity through to custody.
A study of more than 1,000 investment advisor exam results viewed from January to June reveals that 59.5 per cent of results showed that participants fell short in their books and records compliance requirements, while 49.5 per cent were deficient in registration procedures.
The survey, compiled by the North American Securities Administrators Association, also found that 43.9 per cent of exam results showed deficient compliance in contracts' management; 25.8 per cent had problems with cybersecurity protocols and compliance, and 20.7 per cent were poor at complying with fee disclosures. The lowest result (15.3 per cent) was for complying with custody standards.
The results were drawn from 43 jurisdictions including Ontario, Canada, spanning 1,078 examinations.
Comparing results with those in 2015, the organization found that deficiencies shown by results have declined in most categories, apart from cybersecurity, where the position has gotten worse.