Surveys
Small Business Owners In Cheery Mood - Poll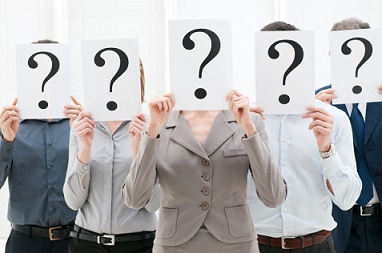 Although the study does not break down results by sector, they may indicate how smaller wealth management organizations might think about the state of the economy and how it will affect their business.
A study of 500 small business owners in the US finds that 64 per cent of them regard business conditions as "good" or "excellent", but 43 per cent said they are concerned that a recession will hit their livelihoods next year. The poll, conducted by Capital One, comes at a time when the US Federal Reserve has cut interest rates twice this year and economists are revising down growth forecasts.
The biannual study of business owners found that in the six months since the previous survey, optimism has risen by five percentage points and recession concerns have fallen by six points.
"Small business owners are cautiously optimistic - they are holding to their financial forecasts, still planning to hire and still investing," Jenn Flynn, head of small business bank at Capital One, said.
The study does not break down results by business sector, such as financial services. The results may loosely indicate how many smaller wealth management shops, such as registered investment advisors, think about their economic prospects.
Nearly two thirds (65 per cent) of small business owners think that the US presidential election next year will affect their company, and 55 per cent say policies that impact businesses are top of mind. Heading into 2020, top concerns for owners include taxes (56 per cent), keeping up with competition (41 per cent), staying on top of technology (39 per cent) and cash flow (38 per cent). Some 30 per cent of owners plan to hire in the next six months, consistent with 29 per cent who had plans to hire in the spring of 2019. Millennial (50 per cent), minority (40 per cent) and women (35 per cent) owners are more likely to have plans to hire than other SBO segments.