Philanthropy
HNW Families Don't Let Children Discuss Philanthropy Enough - Key Private Bank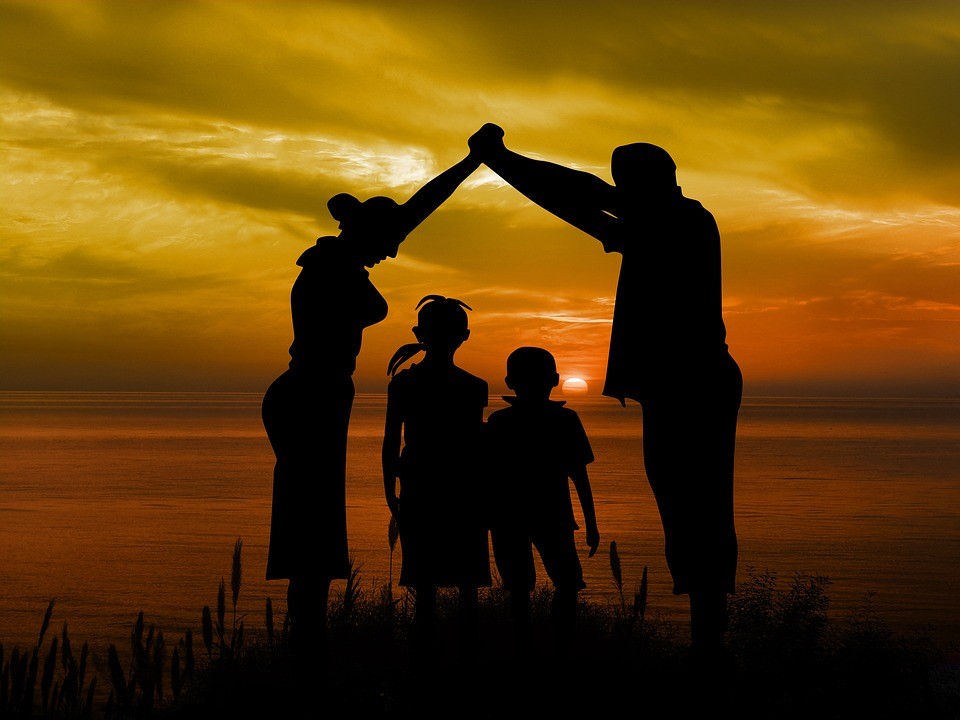 Different surveys identify a communications barrier between HNW parents and their offspring. The wealth management sector must play a more proactive role in driving change
High net worth families aren't communicating enough with their children about philanthropy, according to a survey that echoes a similar complaint a few days ago about about inheritance conversations.
Ohio-based Key Private Bank has released the results of an advisor poll, drawing views from 130 client-facing practitioners about what prompts people to give to charity. It found that 82 per cent of advisors say that only "some" or "hardly any" clients involve the next generation in family philanthropy.
The lack of communication mirrors a parallel problem noted a few days ago by The Merrill Center for Family Wealth, which found that six in 10 wealthy families have no process or structure in place to ensure that they communicate family wealth decisions effectively. At a time when trillions of dollars are due to be transferred to younger adults, the stakes for mismanaging transfers are huge.
More than half of advisors (57 per cent) say the generational differences seen in philanthropy strategies stem from a lack of conversation and/or participation in discussions between parents and children. Additionally, one third of advisors (33 per cent) cite lack of child involvement in having conversations, while one fourth (25 per cent) point to a lack of parent transparency over giving strategy.
"Nearly half of advisors say the biggest mistake they've seen among clients is not factoring philanthropy into their overall estate and legacy plans," Anne Marie Levin, National Director of Family Wealth Legacy Planning Services at Key Private Bank, said. "There's a clear opportunity for parents and children to overcome generational differences and work together to find common ground and set a family mission for giving. These conversations should center [on] how families can get on the same page."
The fact that different surveys identify a communications barrier suggests that the wealth management sector must play a more proactive role in driving change, acting to remove some of the emotion from wealth transfer and philanthropy discussions.

Environment and religion
Environmental and sustainability causes receive the most amount of support from children (59 per cent) and the least amount of support from parents (3 per cent), the survey found, reflecting perhaps a media focus on how young people are particularly alarmed about issues such as global warming. Religious-/faith-based causes receive the most amount of support from parents (73 per cent) and the least amount of support from children (3 per cent) - representing the largest divide between parents and children. Such figures might suggest two trends: increased secularlization among the younger adult population, and how the environment is filling the gap left by the drift away from religion among some people.
Doing good or doing well?
The poll found that 66 per cent of advisors saying clients are motivated to donate to philanthropic causes by a desire to make the world a better place; 34 per cent think they are morally or ethically required to "repay" the people and institutions who contributed to their success (32 per cent).
Without an income tax benefit, however, three in four (75 per cent) advisors say clients are more likely to keep their donating approach the same.
The top triggers for giving are personal in nature, such as aging clients getting their estate in order (41 per cent) or a family health crisis (31 per cent), as opposed to world events, like humanitarian crises (5 per cent) and disease outbreaks (1 per cent). To add, clients favor local causes (71 per cent) that hit close to home, over strictly national causes (2 per cent). Over the last year, advisors have seen more HNW investors directing one-time donations to organizations (49 per cent).
Measuring impact is the most difficult aspect of philanthropic giving (43 per cent), the poll found. Six in ten (65 per cent) advisors say "hardly any" or "none" of their clients use online charity assessment tools, such as GuideStar and Charity Navigator, to perform due diligence on potential philanthropic donations.