Fighting Cyber-Crime Now The Norm For US Wealth Advisors - Study
Tom Burroughes, Group Editor, July 22, 2019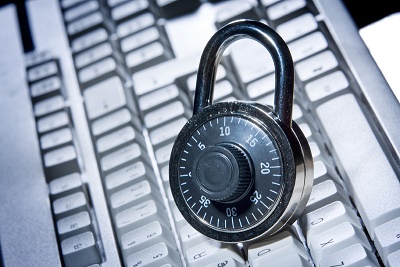 Wealth advisors are overwhelmingly in favor of training staff about how to protect their business against cyber-criminals, a study shows.
Almost all US-registered investment advisors surveyed by Charles Schwab say they train staff to fight cyber-crime, coming at a time when hacking attacks have hit financial services firms and other targets in recent years.
The findings came from the annual Schwab Benchmarking Study, based on views gathered from 1,310 US advisory firms. (Other findings from the report were published last Friday.)
Some 92 per cent of respondents said they provide staff with cyber-security training; 65 per cent of them insure against the threat; 60 per cent consult about it and 48 per cent educate their clients on the risk.
Cyber-crime is an obvious menace to wealth managers of all kinds – they have a lot of assets – and as this publication has written, family offices, for example, are often vulnerable because they are not necessarily the most professionally managed (that is changing). A report last year by the consultancy Accenture found that across 355 firms surveyed, the total cost of such crime for each firm rose from $11.7 million in 2017 to $13 million, up by 12 per cent. The University of Maryland's Clark School recently found that that one in every three Americans has already been on the receiving end of a cyber-attack. Some reports peg the annual cost of cyber-crime at $6 billion by 2021. It was reported in 2014 that 76 million JP Morgan client accounts had been hit by hackers although the bank said it was unaware that actual money had been stolen.
Elsewhere in the Schwab report, it noted that the number of firms integrating one or more data sources and services with their CRM system had risen 24 per cent last year from 2014. In 2018, 36 per cent of respondents to the survey said they had done so. Some 37 per cent of respondents said they use standardized workflows within their CRM for more than half of their tasks, a level that has gone up by 19 per cent from 2014.
Some of the largest firms had the fattest operating margins, perhaps reinforcing the reason why there has been brisk M&A activity in such businesses in recent years as companies chase after scale. Firms with assets under management from $1.0 billion to $2.5 billion had, on average, a profit margin of 30 per cent. Curiously, the largest ($2.5 billion+) had a margin of 26.4 per cent, suggesting that there may be a cap on the economies that scale can bring an organization.