Enthusing Next-Gen Family Members Over Philanthropy - Citi Private Bank
Editorial Staff, June 27, 2019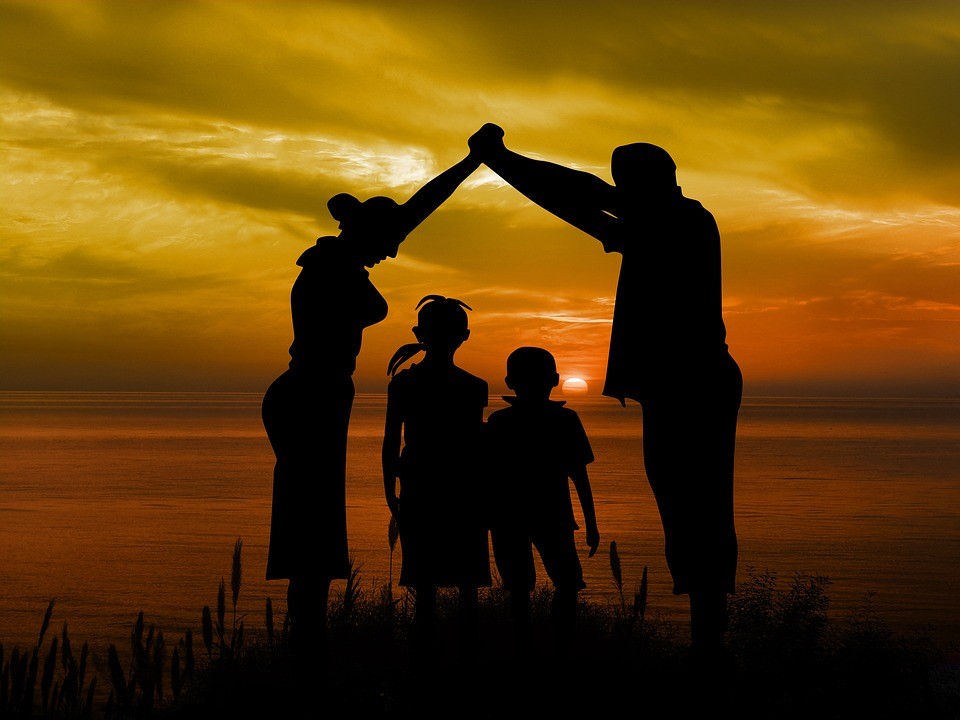 The private bank has issued a white paper exploring how families can get younger members more involved in philanthropy.
Families should consider how to get younger members involved in philanthropy, such as through internships at organizations, creating "junior boards" and getting them to watch decisions being made by older figures, according to Citi Private Bank in a new white paper about the area.

With an expected $30 trillion due to change hands in coming years with Baby Boomers transferring wealth, an ever-present wealth industry theme is how philanthropy can bind younger HNW individuals into existing relationships.

Citi Private Bank's white paper is also one of several reports from the firm on topics such as how ultra-high net worth families and family offices tackle cyber-crime, manage aviation assets and the role of the chief financial officer.

"Most, if not all families know that their legacies depend on their ability to prepare younger family members to succeed them and continue the family mission. However, many do not know how to do this and become deeply concerned their legacy will dissipate as a result," the private bank said in its paper, entitled "Engaging The Next Generation In Family Philanthropy".

The paper was written by Karen Kardos, head of philanthropic advisory, Citi Private Bank, and Money K, head of next generation, Citi Private Bank.

"There are a number of benefits to engaging younger family members in philanthropy. When family philanthropy is strategically planned and run like a business venture, it can provide a low-risk environment for the next generation to learn and grow. For example, younger family members who are involved in the family foundation may develop skills in asset management, governance, and also have a clearer sense of their own philanthropic interests and experiences," the paper says.

A number of high-profile stories about big gifts to academic institutions and other causes continue to keep UHNW philanthropy in the headlines. And as this publication is regularly told, the area is also seen as a way to improve bonds between family members who might otherwise pull in different, conflicting directions.

Ideas
Among ideas to enthuse younger adults, the authors suggest the idea of discretionary grant programs. Under this program, a family allocates money to next-gen family members for individual grantmaking, allowing members to research causes and learn skills about the non-profit sector. Another route is grant-matching programs, where a next-gen member matches contributions from a family foundation.

The paper also suggests giving younger family members observer status (without voting rights) for next-gens, as well as creating special boards for them which are separate from the foundation board.

"If applicable, participation in part- or full-time occupational training programs of a family foundation or site visits to family-supported non-profits give the next generation the opportunity to work alongside foundation staff. This hands-on experience helps the next generation to understand programs supported by the family's philanthropy, as well as internal foundation operations from the inside," the paper adds.