Morgan Stanley Reportedly Sues Wealth Manager Who Joined Rival
Tom Burroughes, Group Editor , June 17, 2019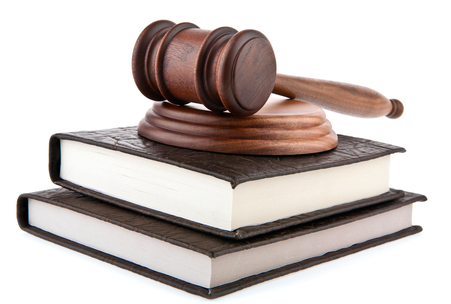 The suit sheds light on how some wealth managers are getting tough on managers who defect to rivals in what remains a competitive employment market.
Morgan Stanley is reportedly suing a former financial advisor who recently quit to join a competing firm.

In a complaint filed June 11 in the federal court in Atlanta, Morgan Stanley Smith Barney, the US firm's retail broker-dealer subsidiary, alleges that Benjamin F. Joel misappropriated Morgan Stanley's trade secrets, according to a report by the Atlanta Business Journal.

Joel, who worked at Morgan Stanley's office until he resigned on May 24, recently joined RBC Wealth Management. While at Morgan Stanley, Joel oversaw client assets of about $177 million. The report added that the man had been with Morgan Stanley since 1987.

"Joel recently resigned his employment with Morgan Stanley, but not before absconding with numerous forms of documentation containing Morgan Stanley's confidential and trade secret information related to its clients," the firm reportedly alleged. "He has already begun employment with a direct competitor ... and both before and after his resignation from Morgan Stanley, Joel wrongfully solicited -- and continues to solicit -- several Morgan Stanley customers."

As reported here more than a year ago, an industry-wide "protocol" under which wealth managers agreed not to sue one another in the event of manager defections has partly broken down, with a handful of large firms junking it, claiming that some organizations were misusing the pact. Morgan Stanley abandoned the protocol in 2017; as did UBS and Citigroup. Almost 1,700 firms have signed the protocol. The agreement waives non-solicitation agreements common in the industry, thereby helping advisors take books of business to other firms as long as they bring only a limited amount of client information with them.

In a related court filing, Morgan Stanley financial advisor Candice G. Smith says: "A large number of Morgan Stanley customers transferred their assets the first business day, Tuesday May 28, after Mr Joel's resignation, and several have followed since", the publication said, adding that the US firm wants a court order blocking Joel from using any of its confidential information or soliciting its clients.