Strategy
Retire Or Rewire? What Can, Should Happen When Work Stops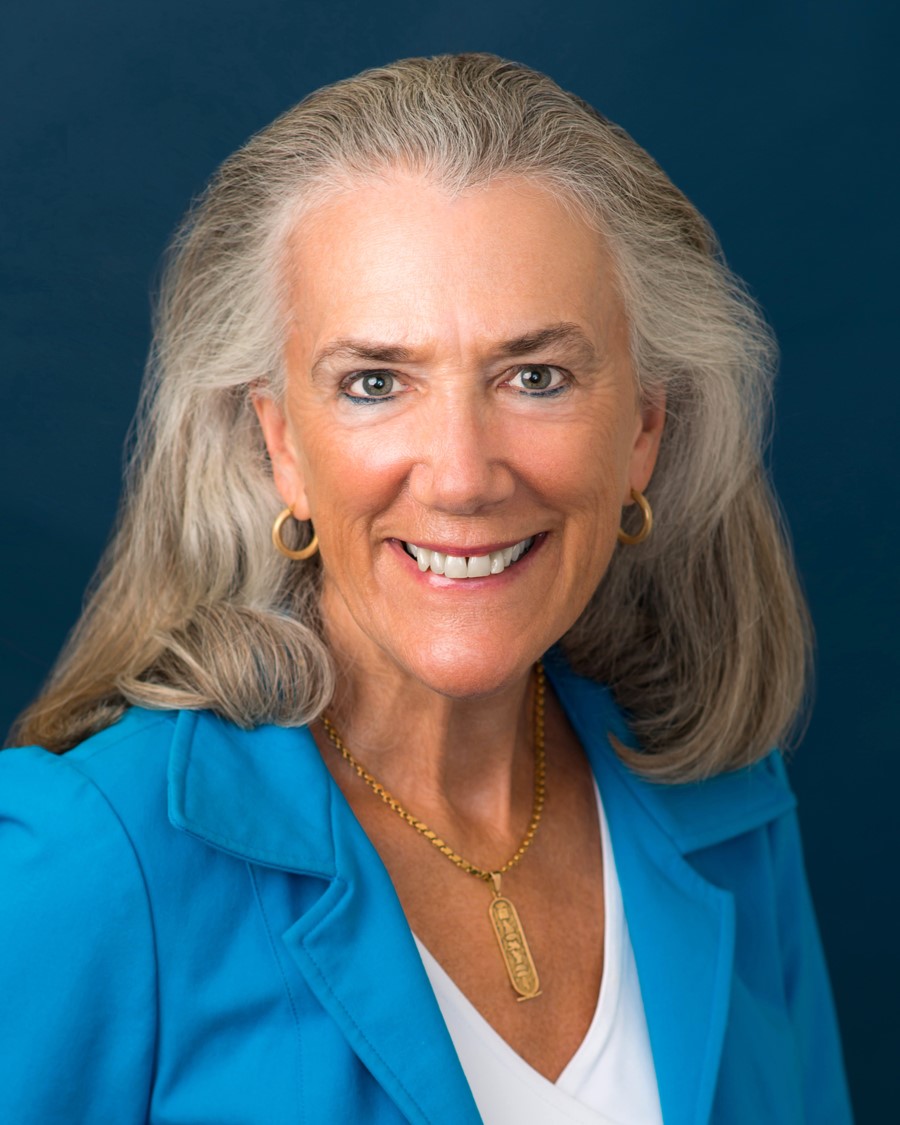 The founder of the Institute for Private Investors and senior figure in the North American wealth management sector reflects on what retirement could, and should mean.
The following comments about retirement and life beyond full-time work come from Charlotte Beyer, who retired in 2012. Charlotte, who is well known to many readers of Family Wealth Report, and the editorial team, is the founder of the Institute for Private Investors and president of the Principle Quest Foundation. She also serves as an advisory faculty member of the UHNW Institute, with which Family Wealth Report is exclusive media partner. This publication is pleased to share her observations and comments with readers.
Baby boomers like me too often hang on too long, preventing the next generation of leaders from having their turn. When I think of my own retirement seven years ago, I cringe at my own naiveté and am amused by the anxiety I pretended not to feel. I was unprepared (or unwilling?) to be patient, to take the time to really process the changes that were looming.
Worst of all, people kept asking me "So, how are you keeping busy in your retirement?"
Secretly I wished I had a more impressive answer. I finally figured out my "to do" list had shrunk from my working days and that alone was a jolt and also poignant. Three new items could be added to this 'to do' list for those who are a few years behind me:
1. Face your fears – of being irrelevant, no longer listened to, being the elder. It's as if the train has left the station and you're not on it!
2. Look inward and name what gives you joy – (note to self: retirement blues can hide what these joys might be). Just some that came to me: read more, learn new things, take classes, watch documentaries, teach, volunteer, interact with younger people, listen, coach, take up a new (or old) hobby, take long walks, perfect your yoga, garden, travel, reintroduce yourself to your family!
3. Accept reality – Given your health and financial means, what is possible? What are your top three favorite pastimes? Are you living where you can actually do the things you love? Can you find the right "fit" with a cause or organization? This may mean kissing a few frogs as I did. I gave time and money to causes I later saw were not the best choices.
While I was warned not to commit to everyone who asked me to serve on a board "now that you're retired," I did visit a number of entities in a quest for the "right" board or place to volunteer. The sad truth is that most non-profits do not know how to use a retired professional. Stuffing envelopes is not it! And my due diligence was too often inadequate. I fell in love with the mission before actually seeing proof of outcomes that make a difference in lives.
I also misunderstood my most transferrable talents post-retirement. Not everyone is a skilled teacher. Not everyone is a good mentor who can listen, not just talk (or worse, lecture). Some of us are better at informal mentoring or coaching. Too often we try to be something we are not. Exploring your local library programs or community college offerings can afford possibilities. The more you explore, the more you learn and can discern what will work for you.
Seven years later, I have successfully "rewired" (NOT retired) – funding a small private foundation, informally coaching younger women from my old industry, serving on three non-profit boards, mentoring a different Hunter College senior each school year, and spending loads more time with my grandchildren. I even took up bridge after a 50-year hiatus! My mind is busy, and my heart is full.