iCapital Drives Secondary Private Equity Market
Tom Burroughes, Group Editor , April 12, 2019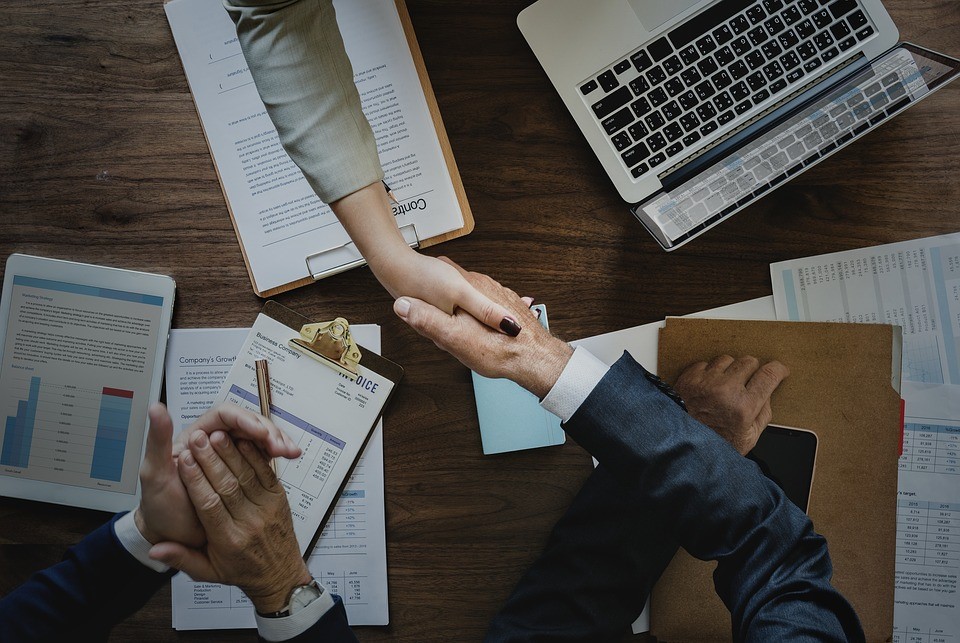 The organization has entered an exclusive relationship with The Nasdaq Private Bank.
iCapital Network is entering an exclusive relationship with The Nasdaq Private Bank, building a secondary market for private equity funds, and adding to a run of agreements the firm has made in recent months.

The secondary market will be built for iCapital sponsored funds through the NPM platform. The agreement will offer liquidity solutions to advisors and their high net worth clients who have private equity investments in their portfolios.

NPM's qualified matching service will give investors who have holdings in iCapital sponsored funds - on the iCapital flagship platform or on third-party platforms powered by iCapital technology - the option to put private holdings up for auction. NPM's technology will be integrated with iCapital's platform technology to automate the secondary marketplace.

"We are continually listening to advisors and anticipating their needs to ensure we are delivering a superior set of capabilities. Illiquidity is frequently cited as an obstacle to investing in private asset classes.

This partnership with Nasdaq Private Market will provide a crucial tool to help advisors confidently mitigate liquidity obstacles for their clients," Lawrence Calcano, iCapital Network's chief executive.

In October last year HSBC Global Private Banking, Americas agreed with financial technology firm iCapital Network to speed up how clients can tap into alternative investments such as private equity at far lower minimums than now operate. Such partnerships have been around for some time as certain banks and financial institutions use expertise and networks of existing organizations rather than go in-house.

In 2014, to take one such example, MUFG Union Bank, NA, forged a strategic partnership with Guggenheim Investment Advisory, a business unit of Guggenheim Partners, to deliver alternative investment solutions to clients via the Guggenheim Alternatives Platform.

"This is a true milestone in iCapital's journey to offer the high net worth advisory community and their investors the same opportunities to effectively manage an alternatives portfolio that institutional investors have long enjoyed," Calcano said.

iCapital said it expects to launch the first auction on the integrated NPM platform later this year.
To see another item about iCapital, see here.