Strategy
Brown Advisory Opens Permanent Singapore Presence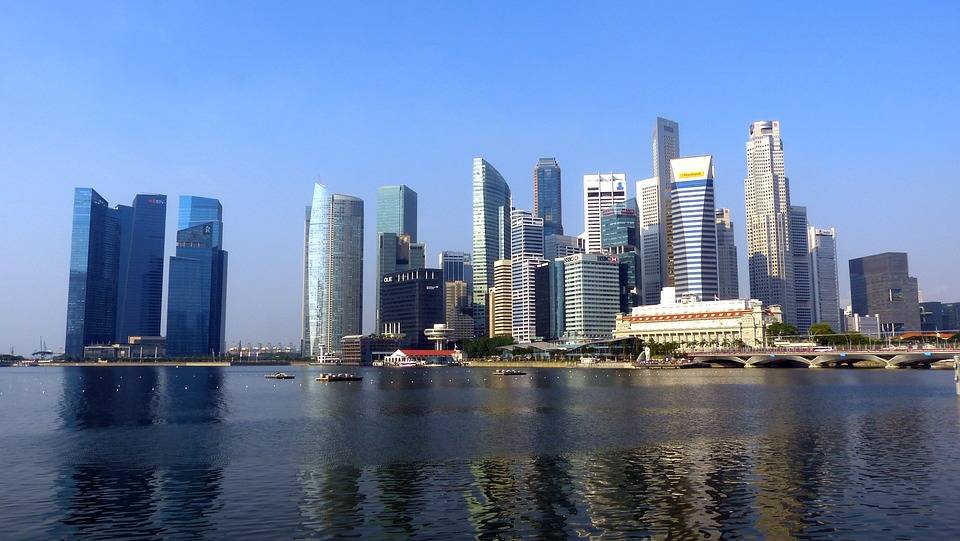 The US-based firm is making a permanent commitment to the Asia market.
US-based Brown Advisory, overseeing a total of about $71 billion of client money, has set up a permanent presence in Singapore, taking aim at the Asia-Pacific wealth management market.
Walter Beckett, a sales director who has been based in Brown Advisory's London office since 2015, has relocated to Singapore to be head of Asia-Pacific to lead the expansion of the business in the region, it said in a statement earlier this week.
The business has already sold funds in the region and now oversees more than $700 million in assets for Asia-based clients.
"The new office in Singapore will enable the firm to serve these clients more effectively," Brown Advisory said. The move also gives the firm more on-the-ground knowledge that it can add to its investment research, advisory and service capabilities.