Strategy
Privately-Held Bank Partners With Advisory House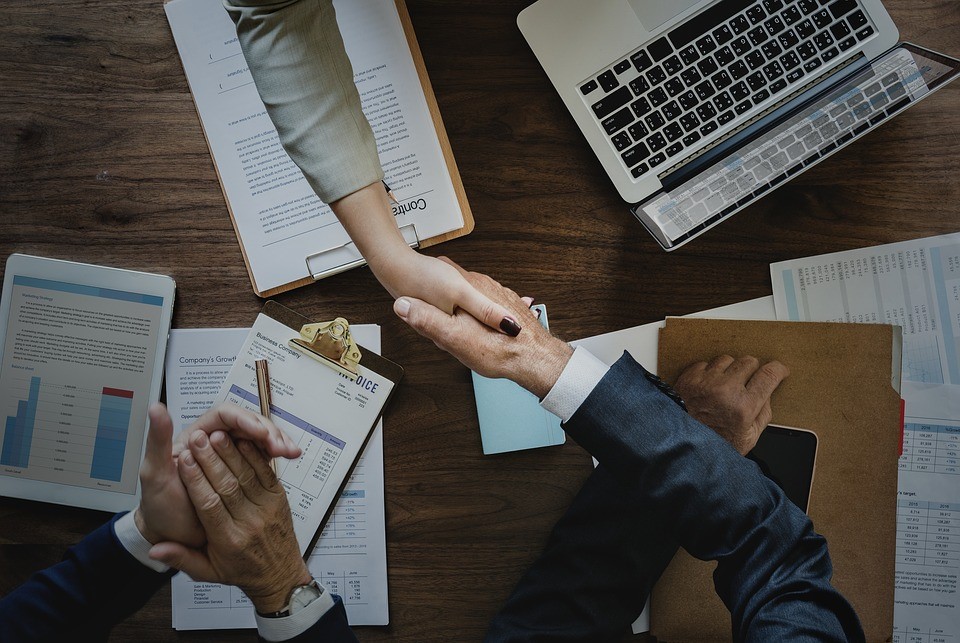 The partnership enables NorthRock to expand its "coast-to-coast" US presence.
New York Private Bank & Trust, through its subsidiary Emigrant Partners, has has invested in NorthRock Partners, the Minneapolis-based advisory firm overseeing $1.5 billion of assets.
Under the partnership, NorthRock obtains capital to build its office presence across the US and bolster service offerings in the family office space, the parties said in a statement yesterday. NorthRock's history dates back more than 25 years.
NorthRock provides tax services, trust and estate planning, family foundations and charitable giving, private investments, concierge services, and lifestyle management advice.
NYPB&T, a privately-held institution, is led by philanthropist, financier and entrepreneur Howard Milstein. Milstein and the firm recently boosted holdings in the golf world, including ownership of GOLF Magazine, GOLF.com, and the Nicklaus Companies (in partnership with legendary golfer Jack Nicklaus). The bank was founded in 1850. Its subsidiaries include Emigrant Capital, New York Private Trust, Emigrant Fine Art Finance, Personal Risk Management, and Galatioto Sports Partners.