Strategy
JP Morgan Cutting Asset, Wealth Roles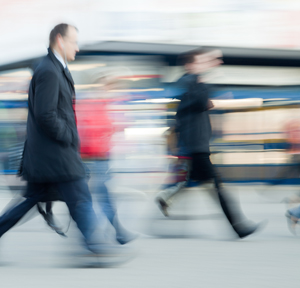 The changes are taking place after a staffing review, and the cuts are being made globally, the report said.
JP Morgan is axing hundreds of workers in its asset and wealth management division after a staffing review. Private banking falls under the wealth management busines segment.
The bank is cutting staff in support roles across the unit and laying off wealth management workers, Bloomberg said, citing unnamed sources. The cuts are being made globally, the report, details of which were confirmed to this news service by the bank, said.
"It is normal course of business for us to review our staffing annually to ensure appropriate levels, and adjust as necessary. We continue to invest in our business and talent, including hiring top advisors in key markets and expanding our product and service offering," a spokesperson told this publication.
JP Morgan employed almost 24,000 people in asset and wealth management at the end of last year, up by 4 per cent from a year before, the report, citing a regulatory filing, added.